Product Detail
Product Tags
About It
Independent separation of CSTR, suitable for small and medium-sized biogas production enterprises and private farm sustainable development projects.The separation of gas holder and anaerobic tank facilitates the management and storage of gas, as well as the maintenance of equipment.For enterprises and farms with large gas production capacity, a separate gas holder can store the gas without causing waste. It can supply heat, power generation and cooking stably. Combined with solar power generation, it can completely realize a self-sufficient environmental economic system.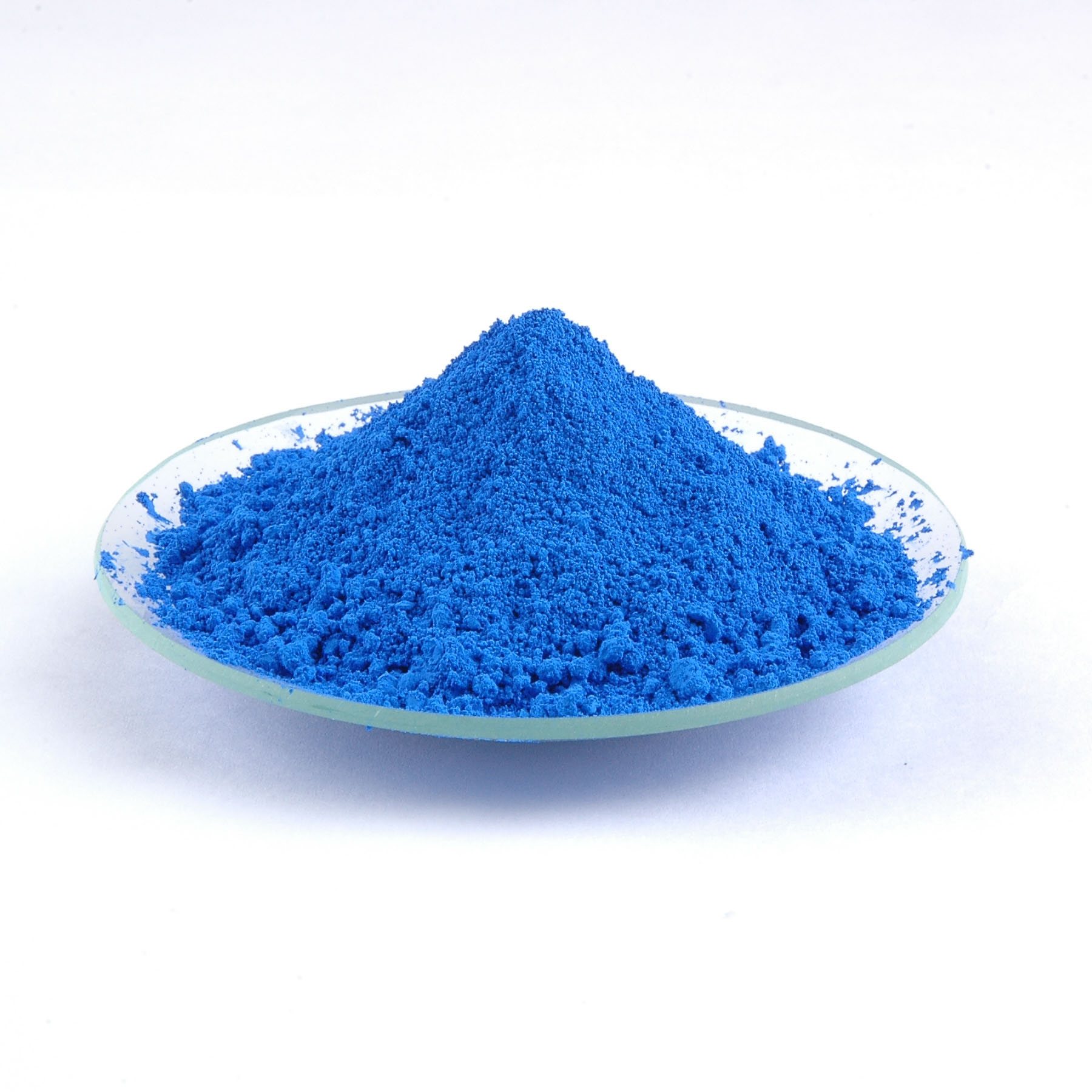 Unique Porcelain Enamel Formula
Boselan developed its own enamel formula which make our porcelain more glazed, adhesive and smoothly. Avoided the pinhole and fishscales.
Edge Enameled Technology
Boselan tank's edges coated with the same enameled material in order to avoid electrolysis of dissimilar metals, rust and weakening of the enameled bonding.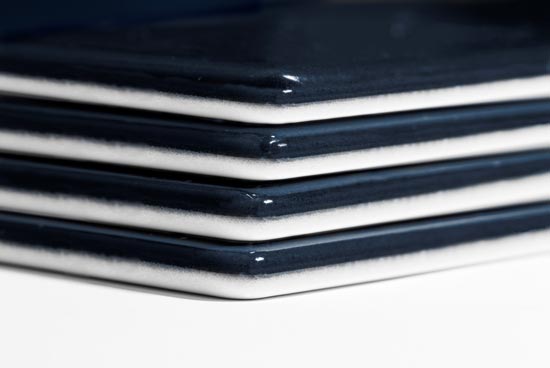 Standard Enamel Steel Plate Specification
| | | | | |
| --- | --- | --- | --- | --- |
| Volume ( m3 ) | Diameter ( m ) | Height ( m ) | Floors ( layer ) | Total Plate Number |
| 511 | 6.11 | 18 | 15 | 116 |
| 670 | 6.88 | 18 | 15 | 135 |
| 881 | 7.64 | 19.2 | 16 | 160 |
| 993 | 14.51 | 6 | 5 | 95 |
| 1110 | 9.17 | 16.8 | 14 | 168 |
| 1425 | 13.75 | 9.6 | 8 | 144 |
| 1979 | 15.28 | 10.8 | 9 | 180 |
| 2424 | 16.04 | 12 | 10 | 210 |
| 2908 | 17.57 | 12 | 10 | 230 |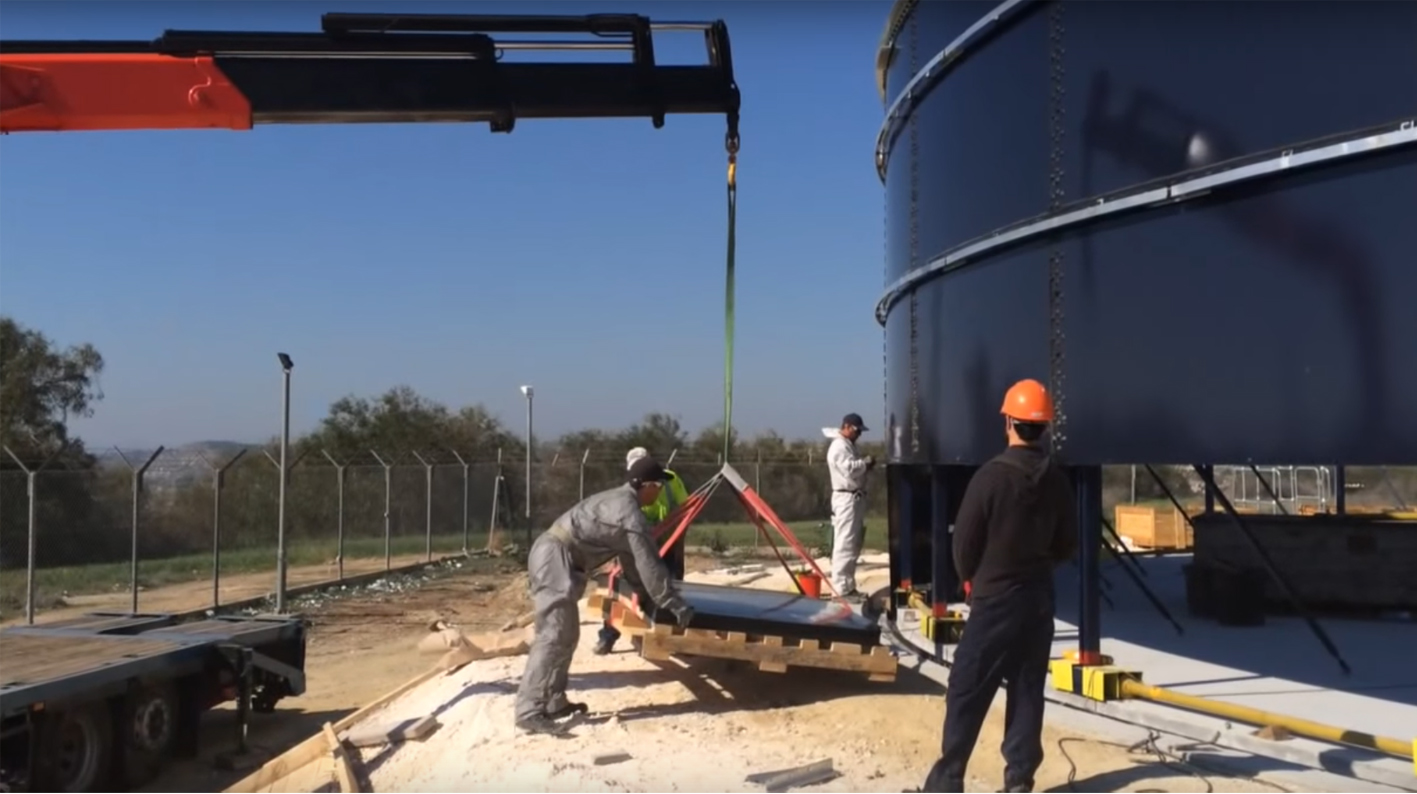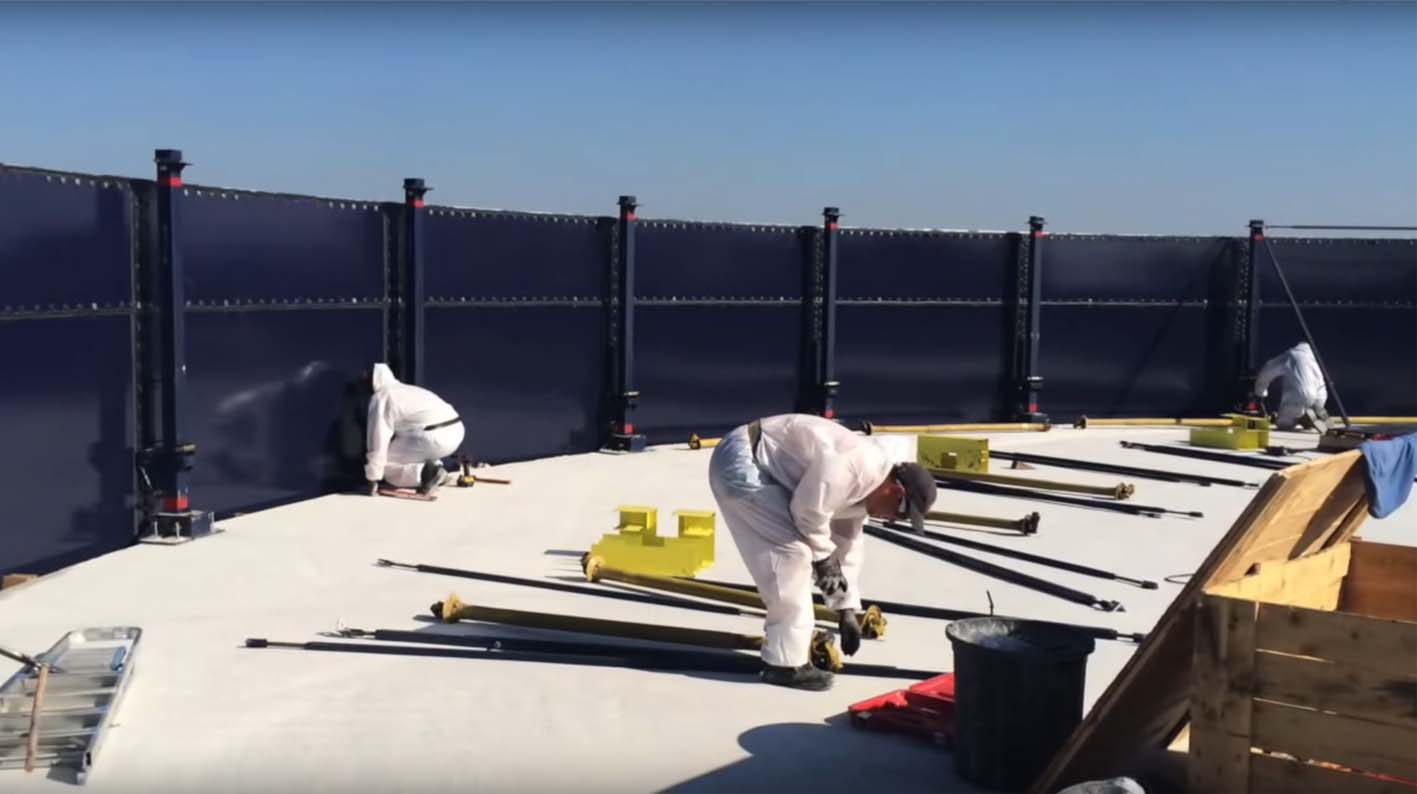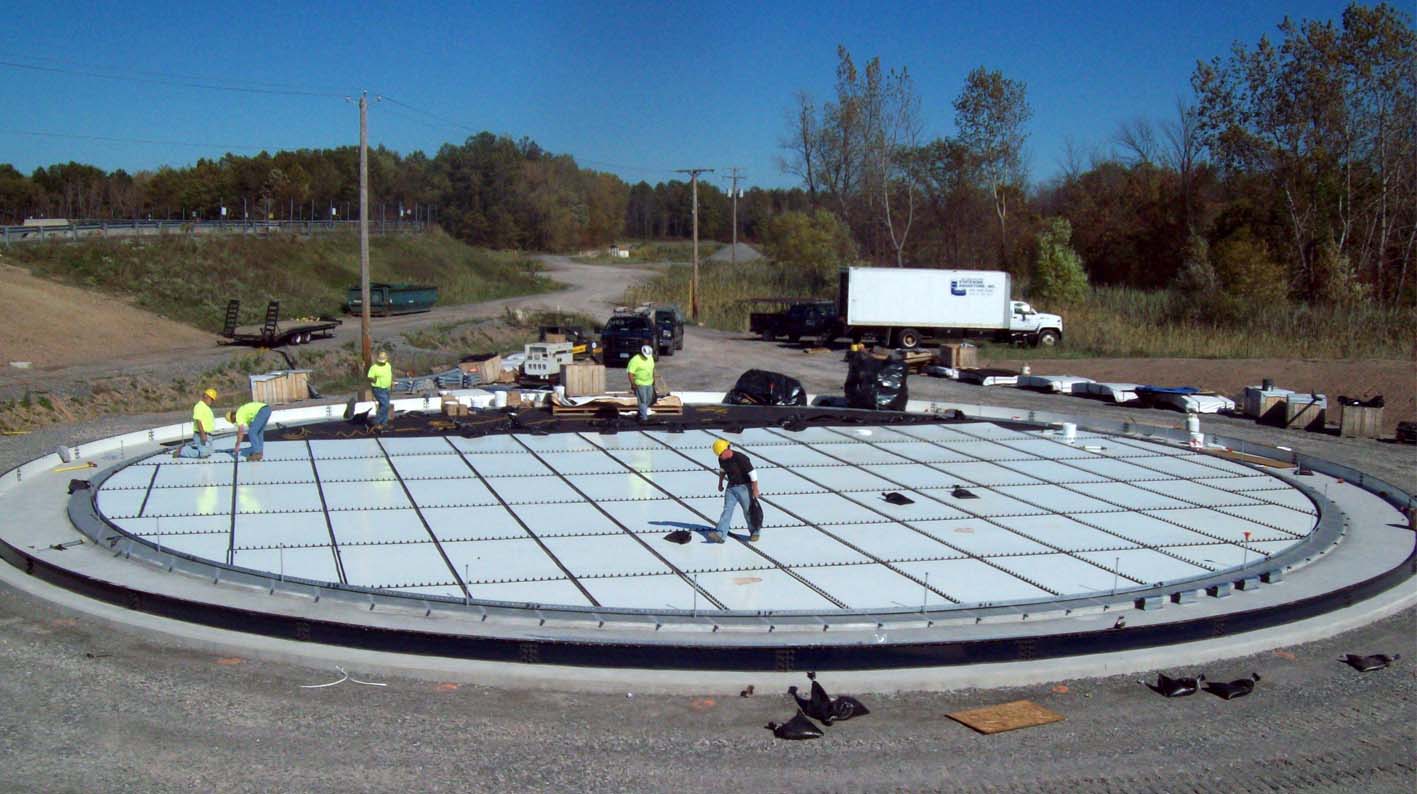 Simple Biogas Process Chart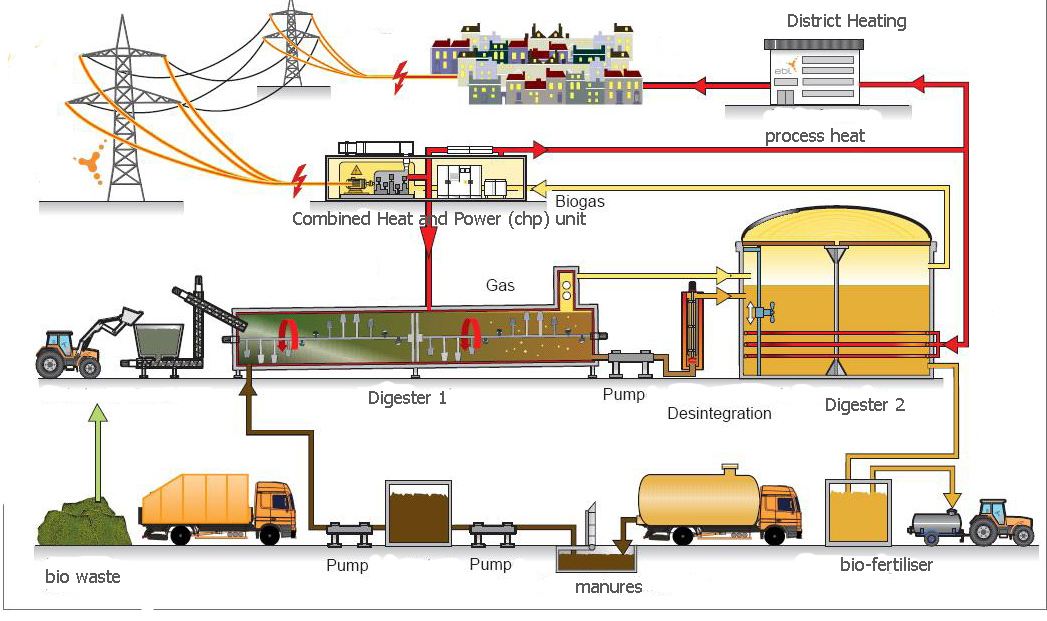 ---
Previous:
Integration CSTR
---