Product Detail
Product Tags
 About It
Integration CSTR, is a common application of a kind of biogas tank, gas holder above, below is GFS tank. It has the advantages of saving occupied area and efficient use of space, which is the most popular application mode at present.
Most of them are used in small farms (about 10000-20000 livestock) and independently operated agricultural product and by product processing enterprises.  Our company can specify the diameter, height and color of the tank body according to the requirements of customers. Simple operation, convenient operation, no need for too much labor costs, the maintenance and operation are very simple. It is the first choice of most farmers and even enterprises. If you want to know the specific size selection and detailed information, please contact us.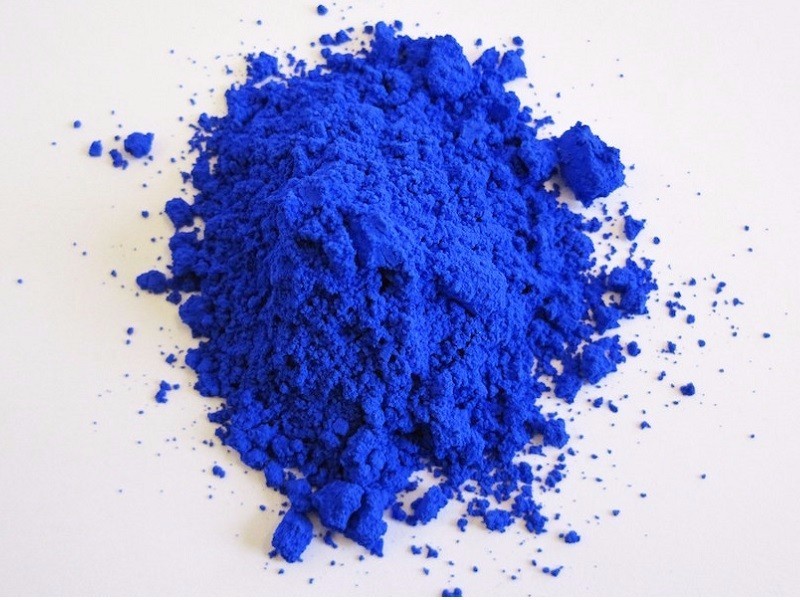 Unique Porcelain Enamel Formula
Boselan developed its own enamel formula which make our porcelain more glazed, adhesive and smoothly. Avoided the pinhole and fishscales.
Edge Enameled Technology
Boselan tank's edges coated with the same enameled material in order to avoid electrolysis of dissimilar metals, rust and weakening of the enameled bonding.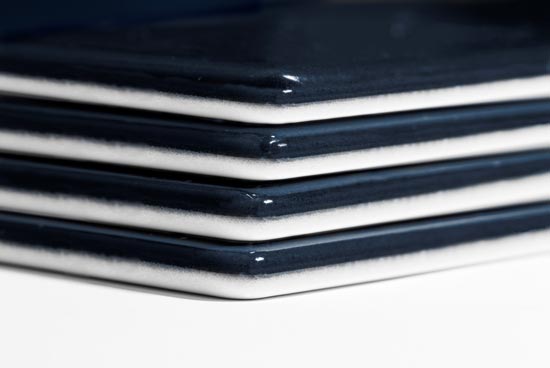 Standard Enamel Steel Plate Specification 
| | | | | |
| --- | --- | --- | --- | --- |
| Volume ( m3 ) | Diameter ( m ) | Height ( m ) | Floors ( layer ) | Total Plate Number |
| 511 | 6.11 | 18 | 15 | 116 |
| 670 | 6.88 | 18 | 15 | 135 |
| 881 | 7.64 | 19.2 | 16 | 160 |
| 993 | 14.51 | 6 | 5 | 95 |
| 1110 | 9.17 | 16.8 | 14 | 168 |
| 1425 | 13.75 | 9.6 | 8 | 144 |
| 1979 | 15.28 | 10.8 | 9 | 180 |
| 2424 | 16.04 | 12 | 10 | 210 |
| 2908 | 17.57 | 12 | 10 | 230 |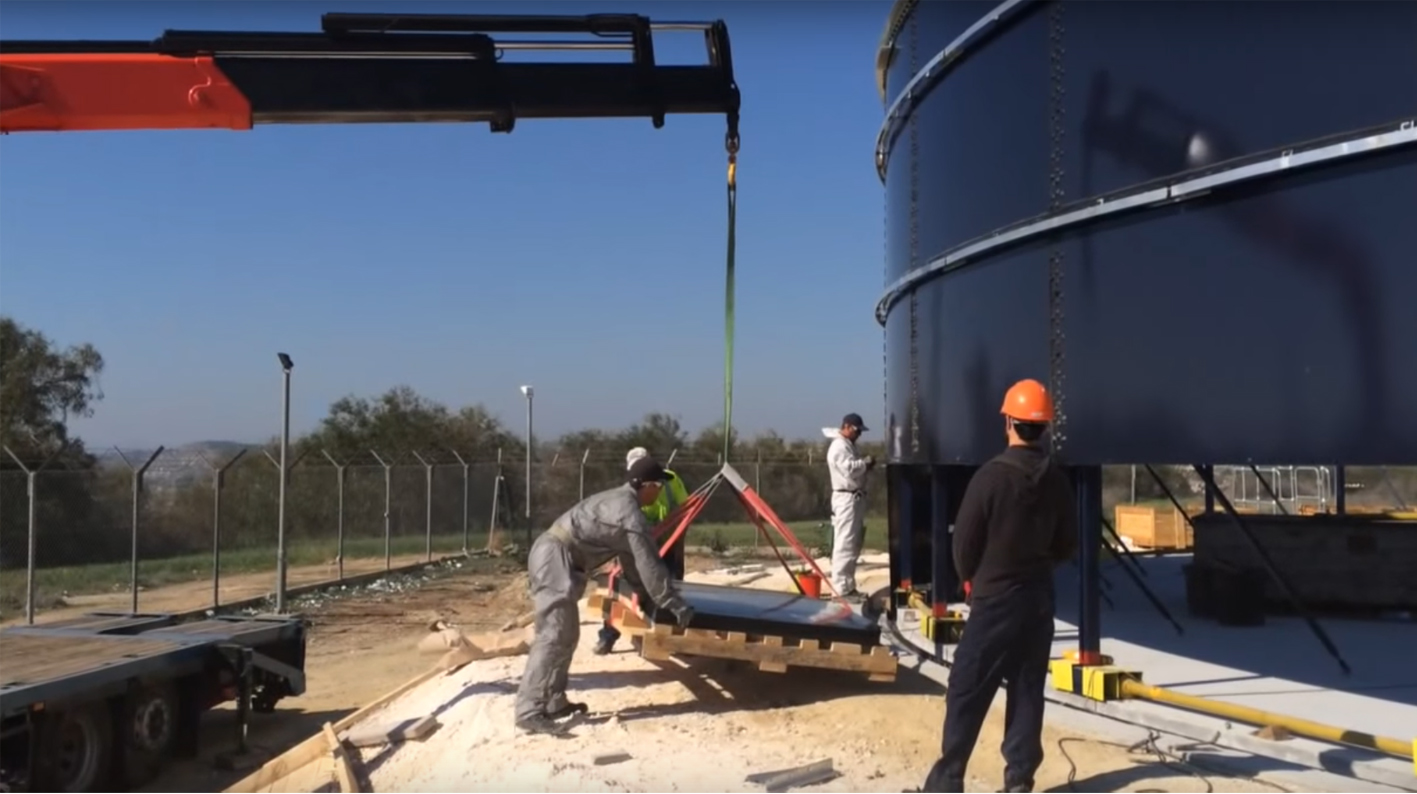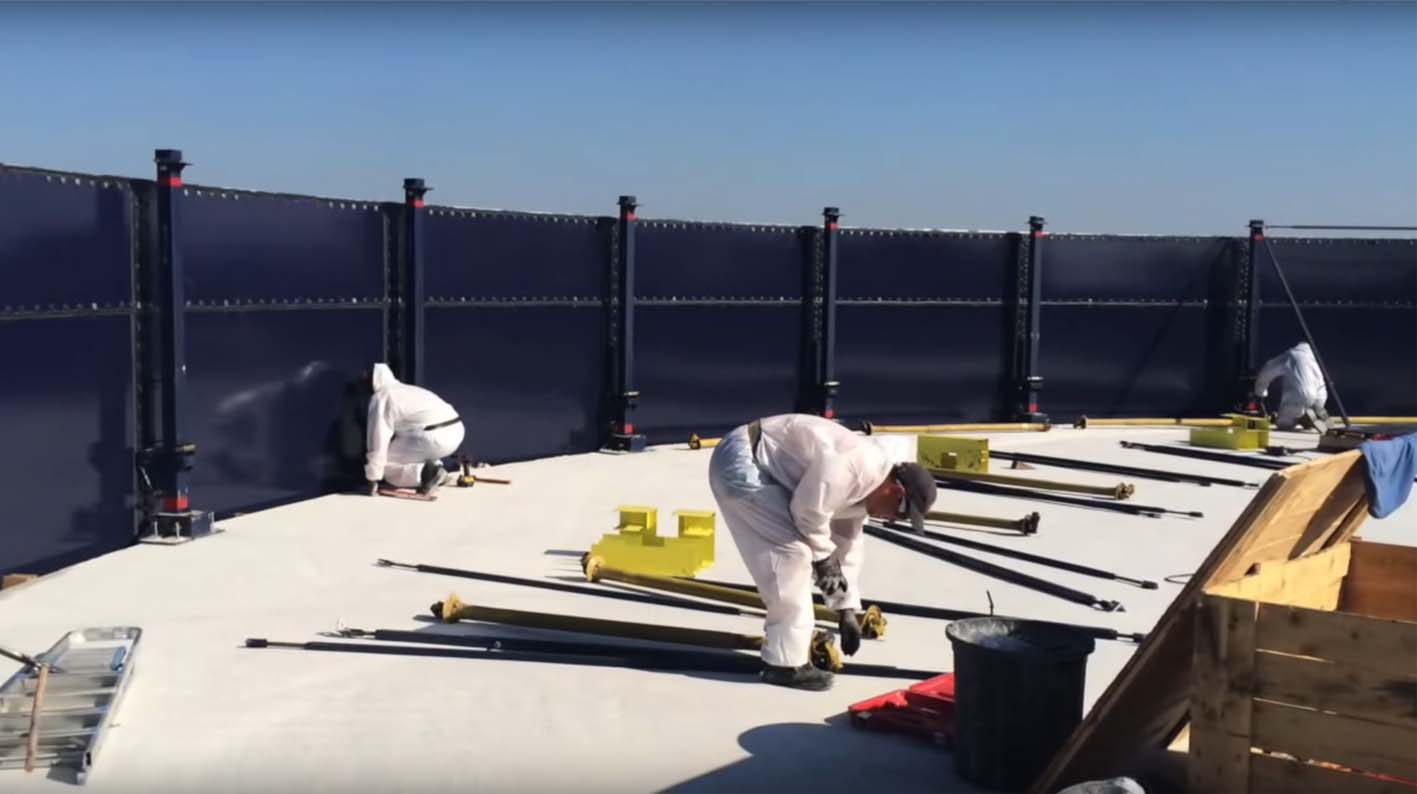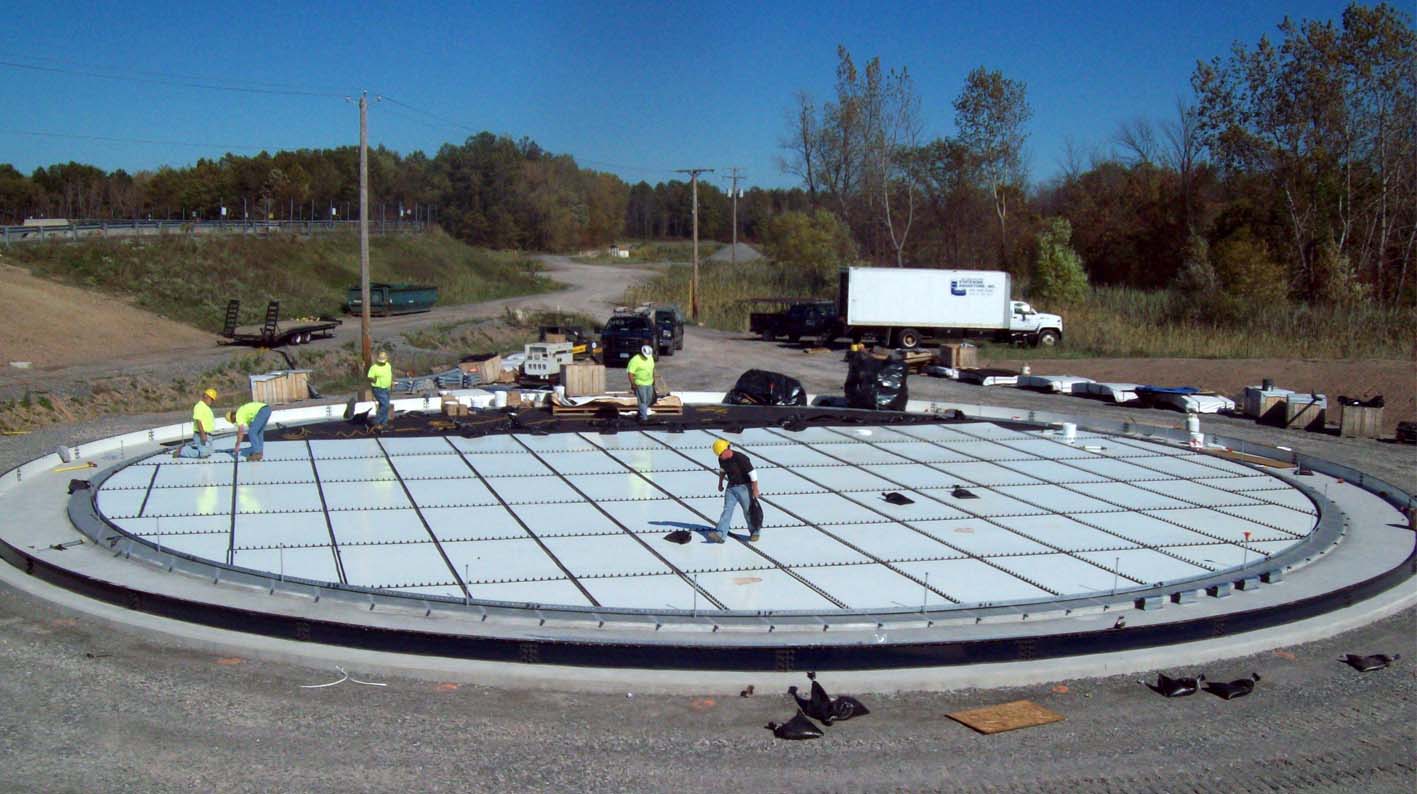 Simple Biogas Process Chart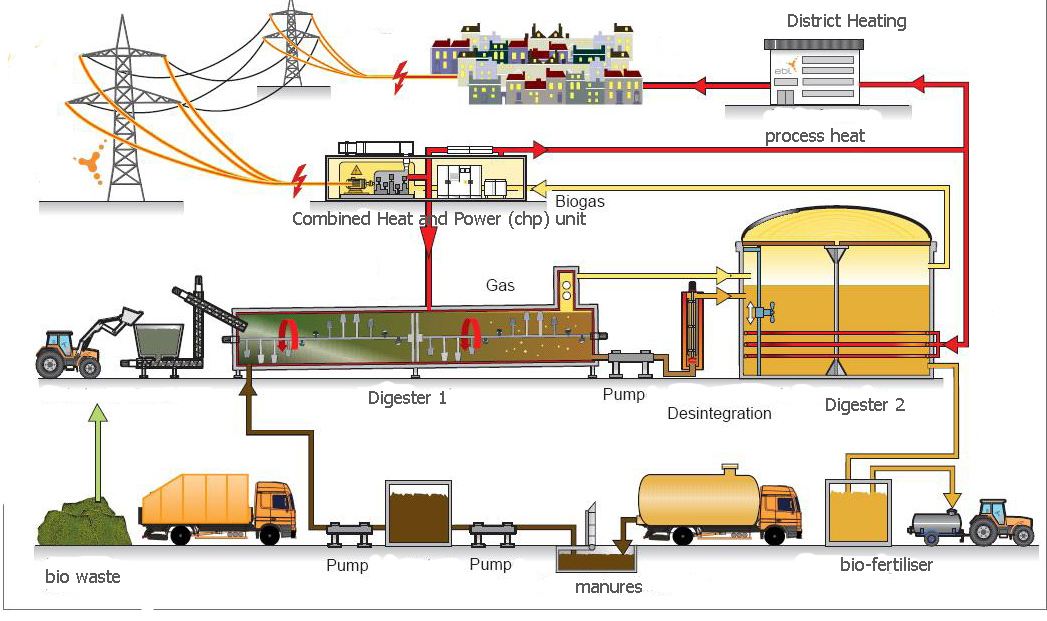 ---
Previous:
Independent GFS tank
Next:
Separation CSTR
---