Product Detail
Product Tags
Establishment of Shijiazhuang Zhaoyang Biogas Equipment Co., Ltd. in April 2009, Established on 2017, Boselan Tanks CO.,LTD . Branch company focusing on international trade.
Our company is a member of China biogas society, a member of Shanghai rural energy industry association, and a member of Hebei rural energy association. It is a modern enterprise that takes the biogas equipment industry as the leading industry, devotes itself to the development of energy saving and environmental protection biogas products, and takes creating high-quality and famous brand as its own responsibility.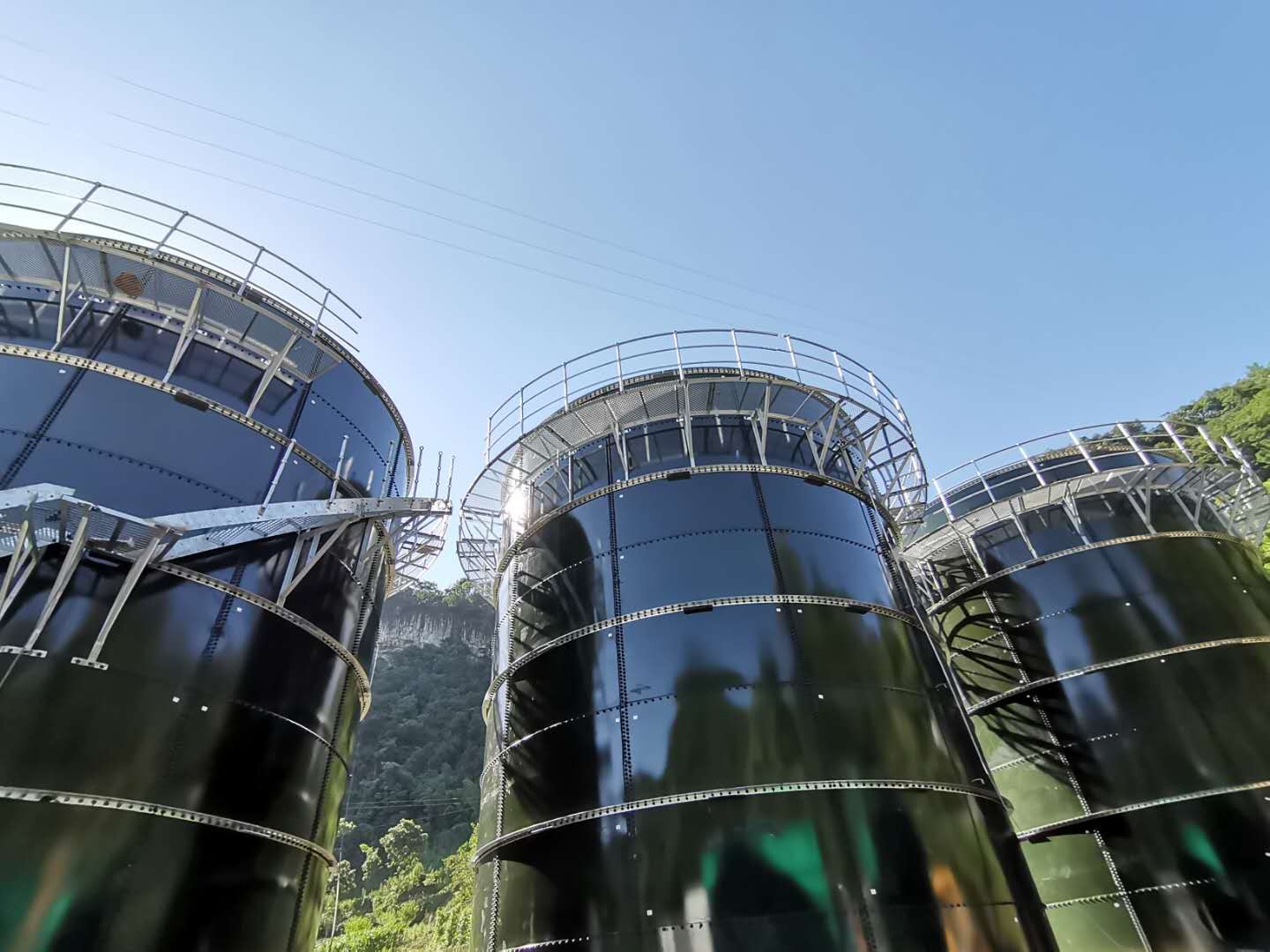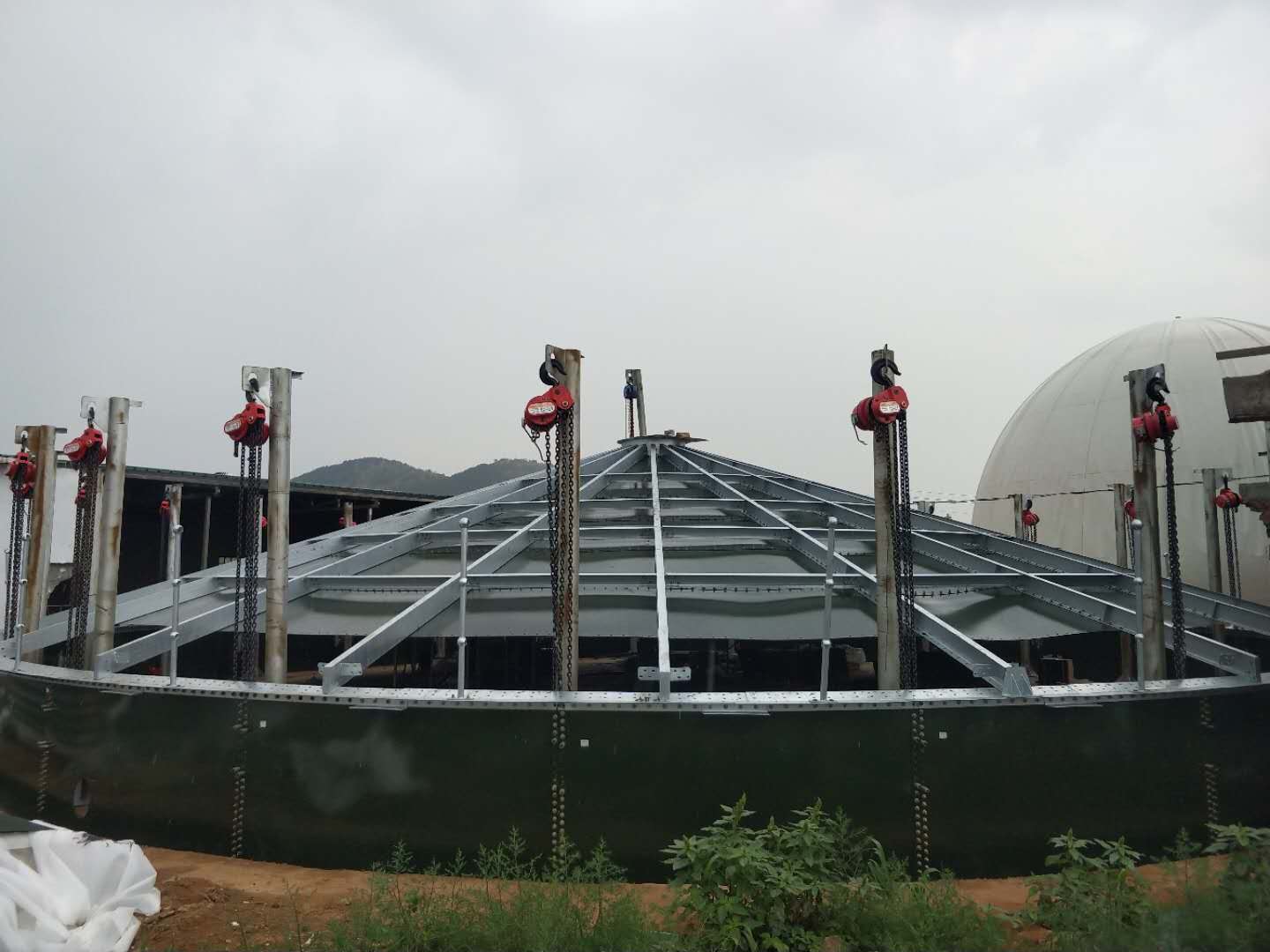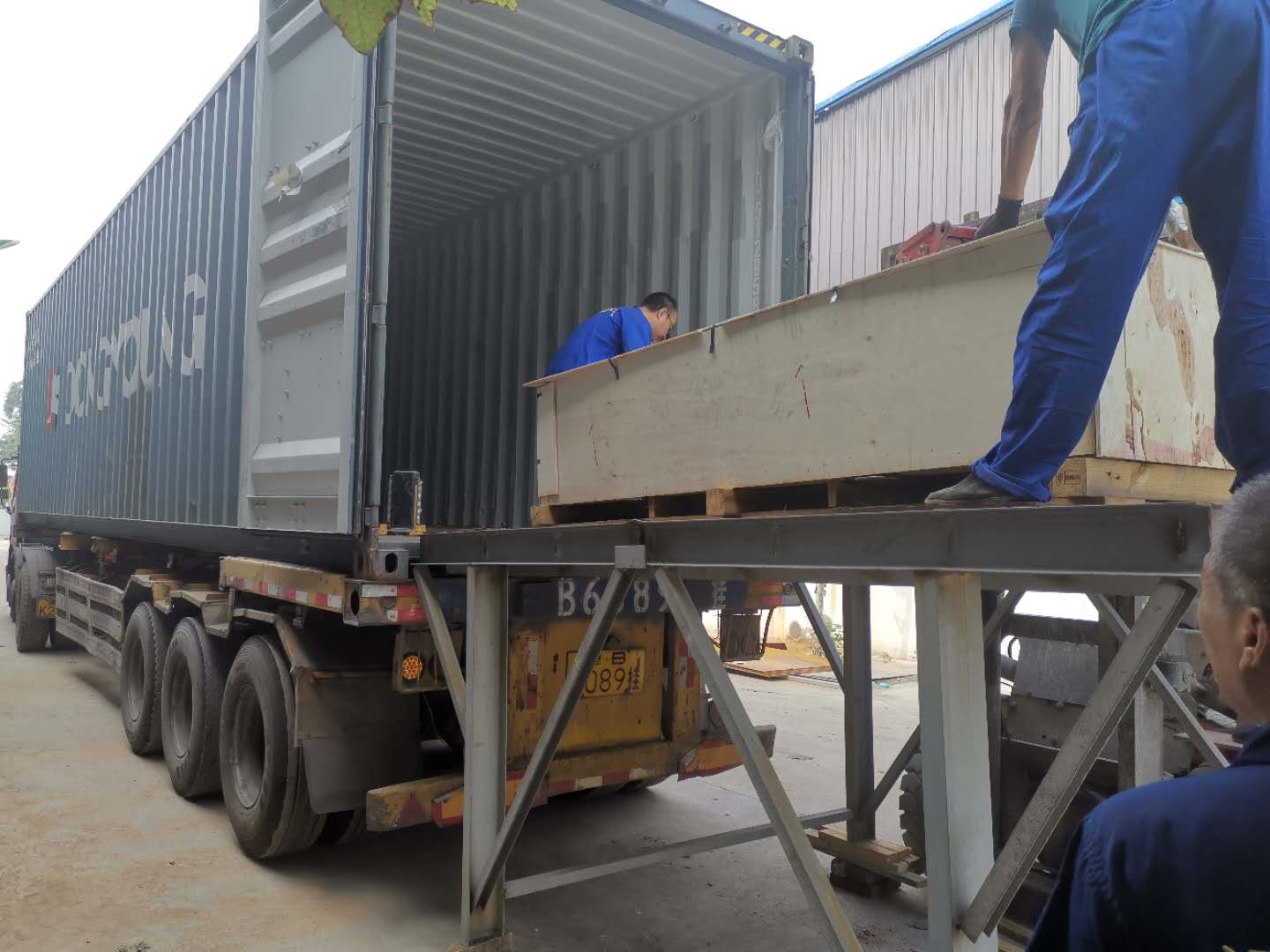 Our company is a large, medium and small methane engineering supporting anaerobic tank system, gas storage system, purification system, gas transmission system.My company's flagship product for enamel assembled jar, biogas double membrane gas holder system, roof, side mixer, methane control constant pressure regulator gas supply system, biogas desulfurization tower, gas dehydrator, firedamp flame arrester, biogas condenser, feces, renewal biogas slurry solid liquid separator, the gas torch, biogas residue pump, marsh gas flowmeter,  fertilizer equipment, some products have been national patents.  
 About It
Integration CSTR, is a common application of a kind of biogas tank, gas holder above, below is GFS tank. It has the advantages of saving occupied area and efficient use of space, which is the most popular application mode at present.
Most of them are used in small farms (about 10000-20000 livestock) and independently operated agricultural product and by product processing enterprises.  Our company can specify the diameter, height and color of the tank body according to the requirements of customers. Simple operation, convenient operation, no need for too much labor costs, the maintenance and operation are very simple. It is the first choice of most farmers and even enterprises. If you want to know the specific size selection and detailed information, please contact us.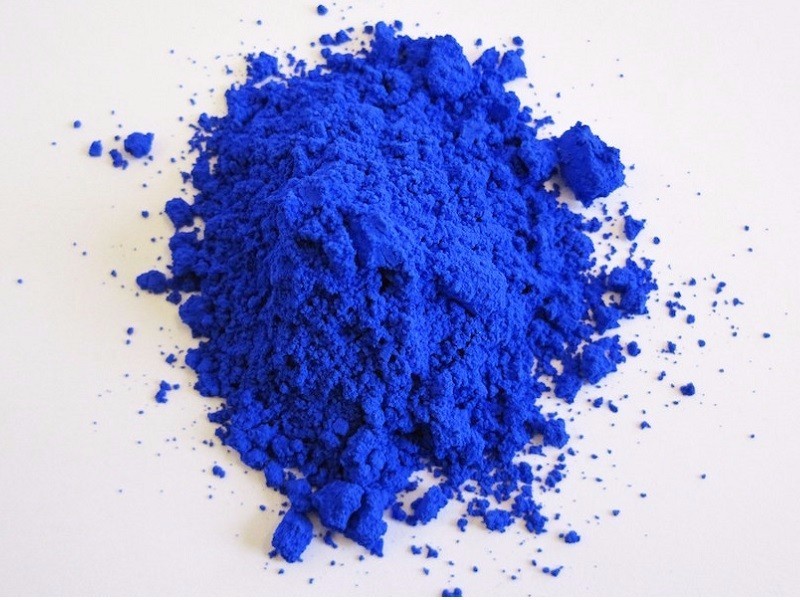 Unique Porcelain Enamel Formula
Boselan developed its own enamel formula which make our porcelain more glazed, adhesive and smoothly. Avoided the pinhole and fishscales.
Edge Enameled Technology
Boselan tank's edges coated with the same enameled material in order to avoid electrolysis of dissimilar metals, rust and weakening of the enameled bonding.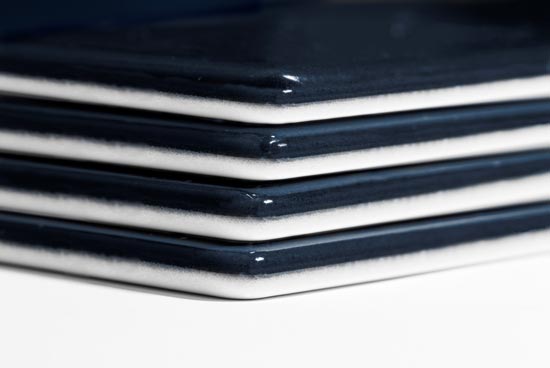 Standard Enamel Steel Plate Specification 
| | | | | |
| --- | --- | --- | --- | --- |
| Volume ( m3 ) | Diameter ( m ) | Height ( m ) | Floors ( layer ) | Total Plate Number |
| 511 | 6.11 | 18 | 15 | 116 |
| 670 | 6.88 | 18 | 15 | 135 |
| 881 | 7.64 | 19.2 | 16 | 160 |
| 993 | 14.51 | 6 | 5 | 95 |
| 1110 | 9.17 | 16.8 | 14 | 168 |
| 1425 | 13.75 | 9.6 | 8 | 144 |
| 1979 | 15.28 | 10.8 | 9 | 180 |
| 2424 | 16.04 | 12 | 10 | 210 |
| 2908 | 17.57 | 12 | 10 | 230 |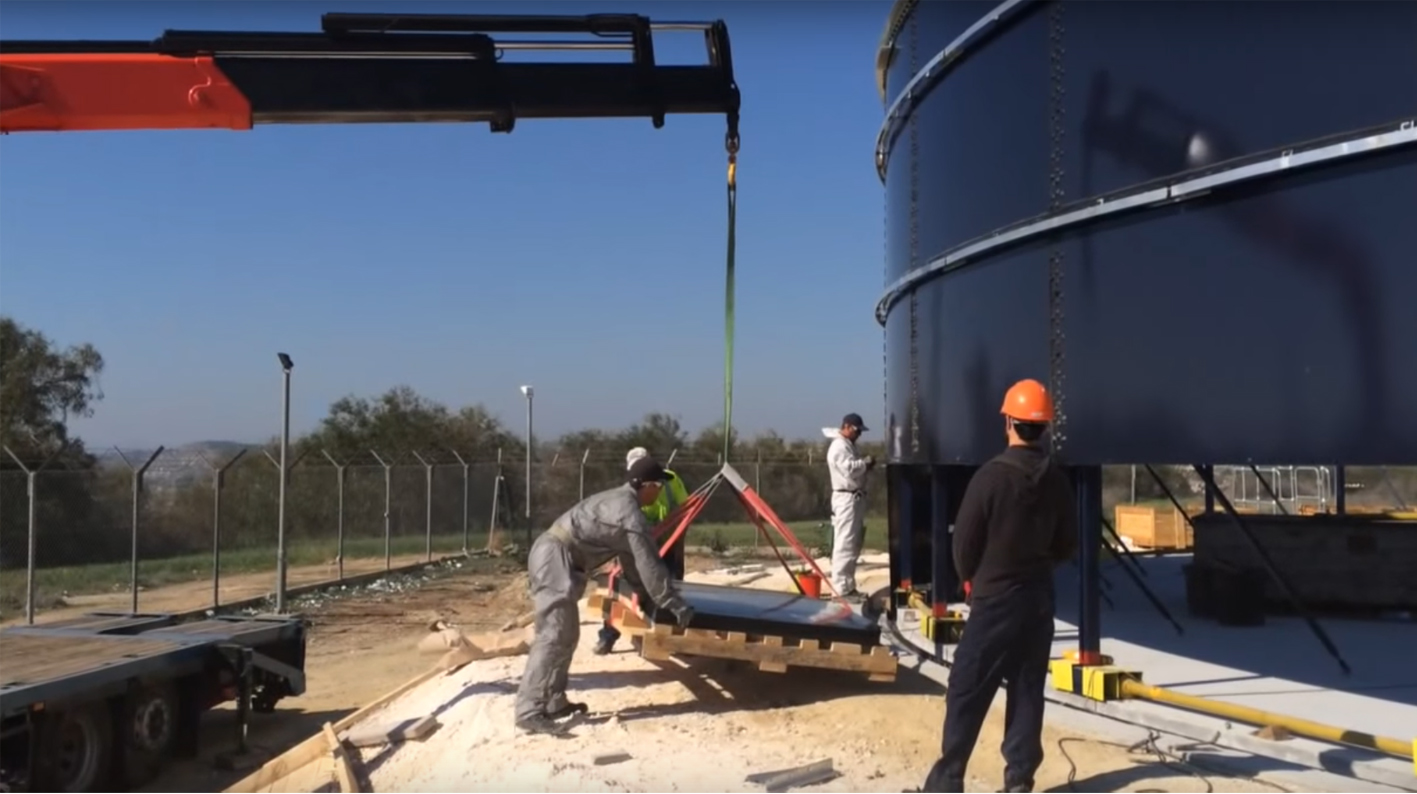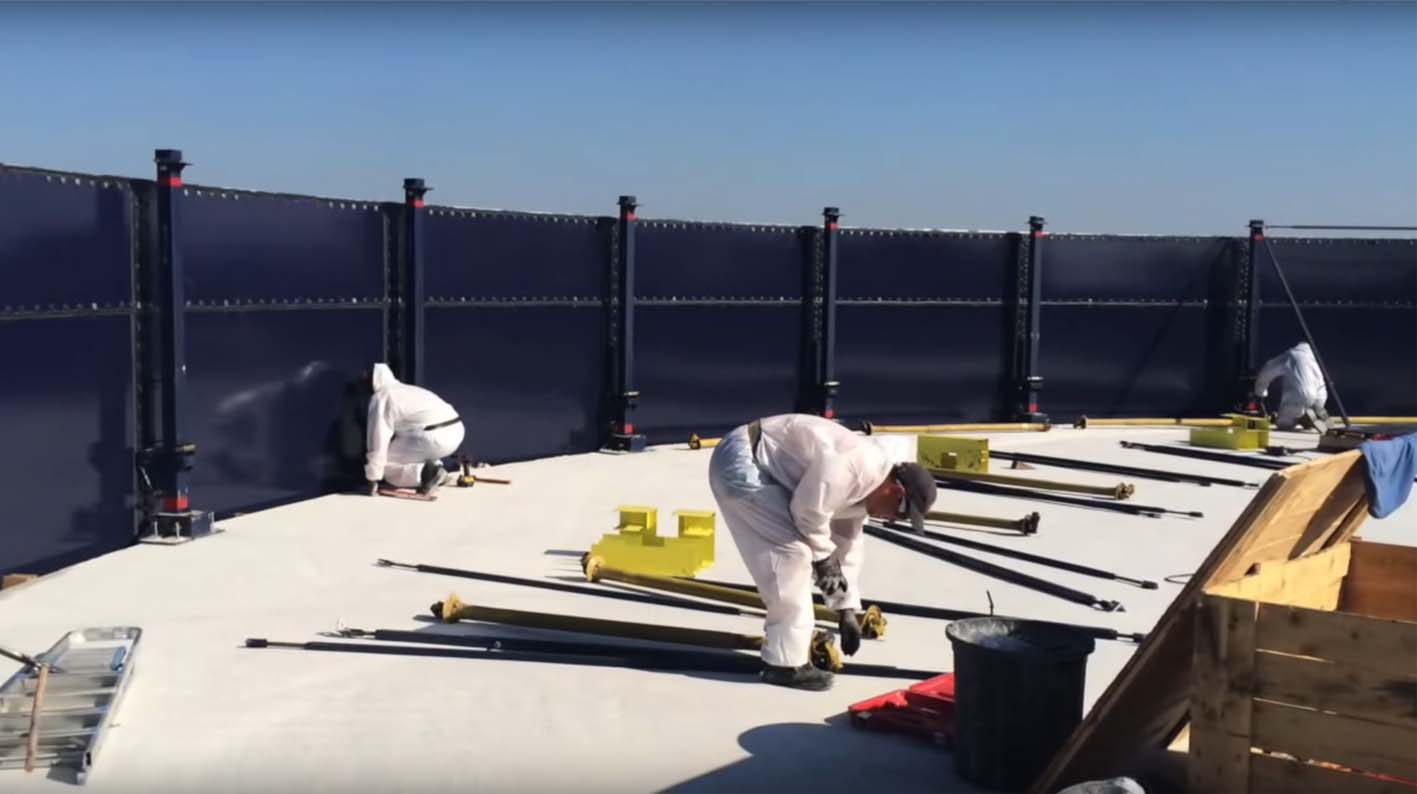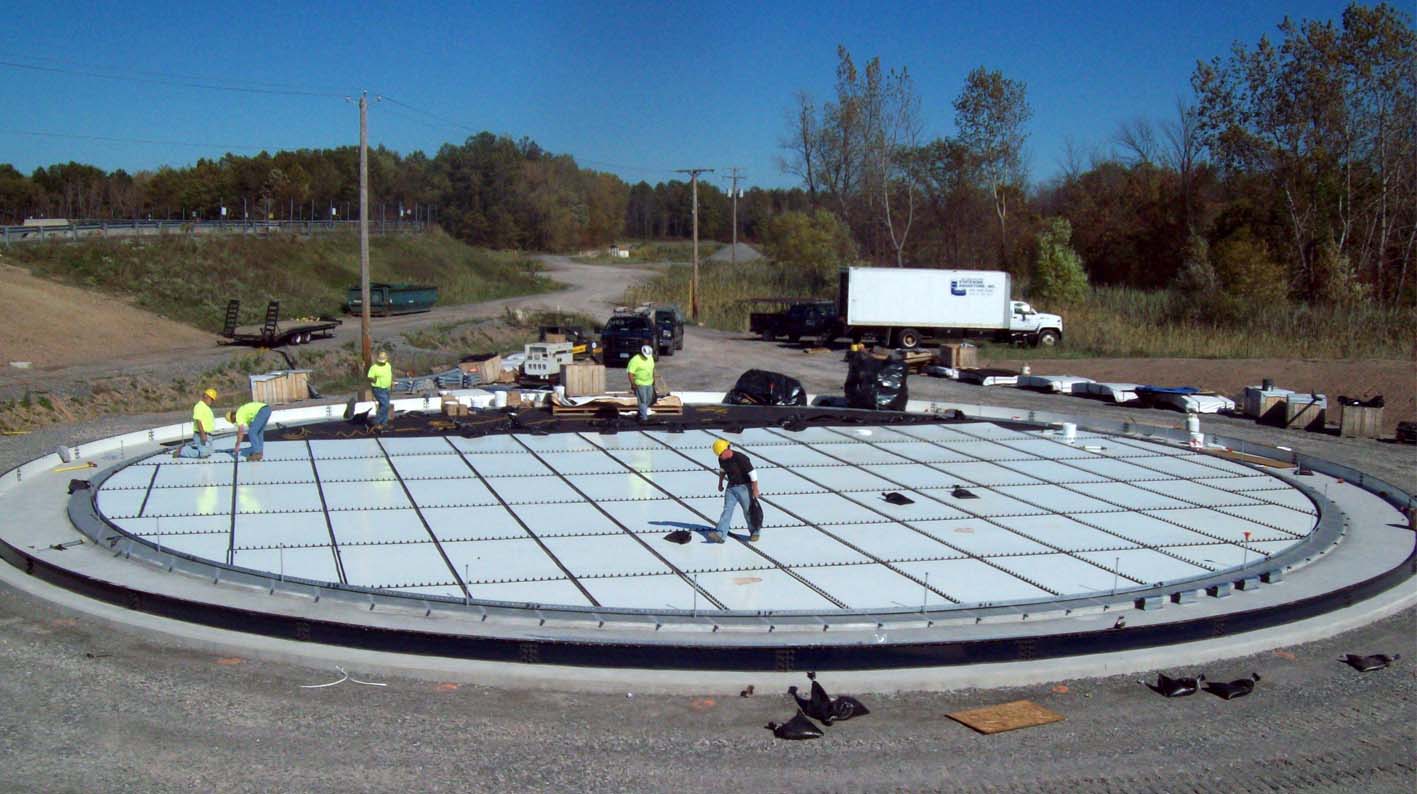 Simple Biogas Process Chart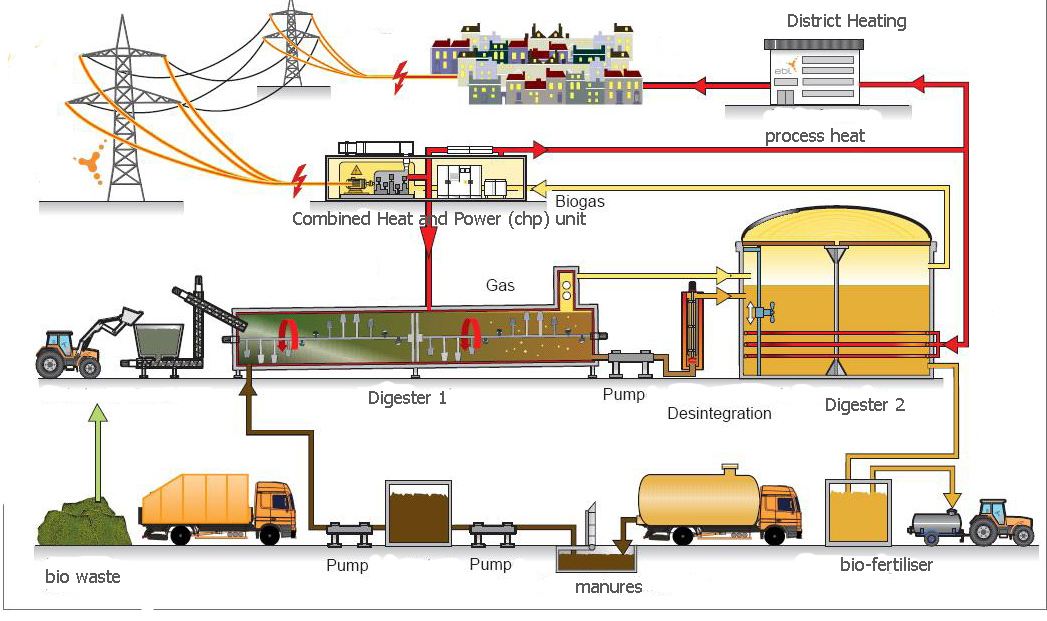 Rader  
Smartphone: +8618132648364            Email: jack.lu@zytank.cn
WeChat/Whatsapp: +8613754519373

---
Previous:
Independent GFS tank
Next:
Separation CSTR
---