The group integration CSTR
Product Detail
Product Tags
About It
The advantages of group, easy to manage separately, run independently in each link, reduce operation risk cost, easy to manage, is also the first choice for large biogas plant application, the parameters are the same as GFS tank.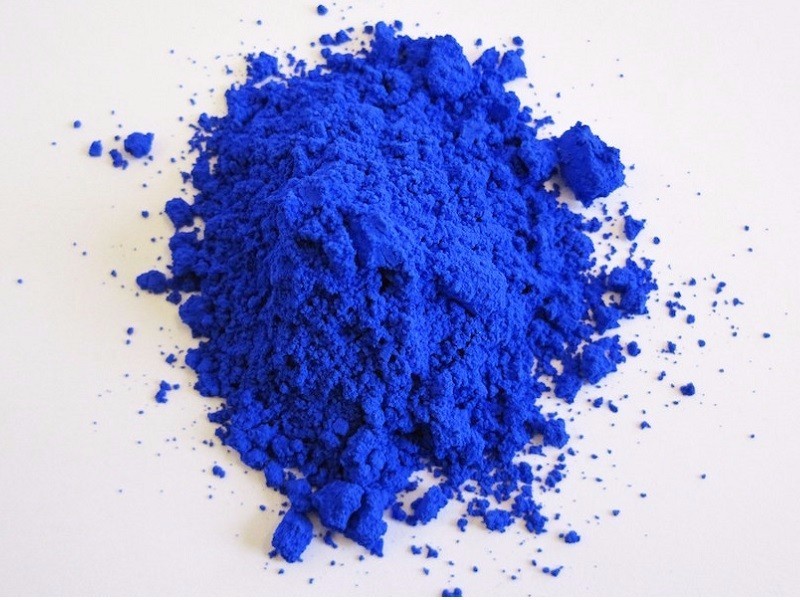 Unique Porcelain Enamel Formula
Boselan developed its own enamel formula which make our porcelain more glazed, adhesive and smoothly. Avoided the pinhole and fishscales.
Edge Enameled Technology
Boselan tank's edges coated with the same enameled material in order to avoid electrolysis of dissimilar metals, rust and weakening of the enameled bonding.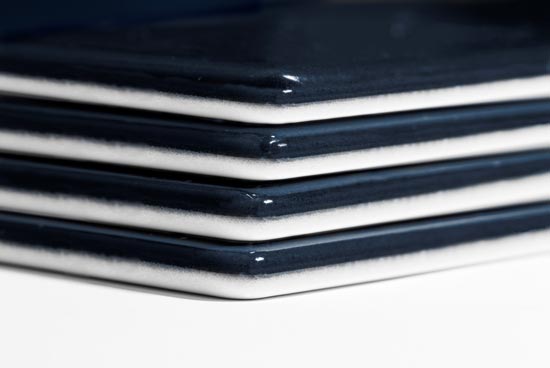 Standard Enamel Steel Plate Specification
| | | | | |
| --- | --- | --- | --- | --- |
| Volume ( m3 ) | Diameter ( m ) | Height ( m ) | Floors ( layer ) | Total Plate Number |
| 511 | 6.11 | 18 | 15 | 116 |
| 670 | 6.88 | 18 | 15 | 135 |
| 881 | 7.64 | 19.2 | 16 | 160 |
| 993 | 14.51 | 6 | 5 | 95 |
| 1110 | 9.17 | 16.8 | 14 | 168 |
| 1425 | 13.75 | 9.6 | 8 | 144 |
| 1979 | 15.28 | 10.8 | 9 | 180 |
| 2424 | 16.04 | 12 | 10 | 210 |
| 2908 | 17.57 | 12 | 10 | 230 |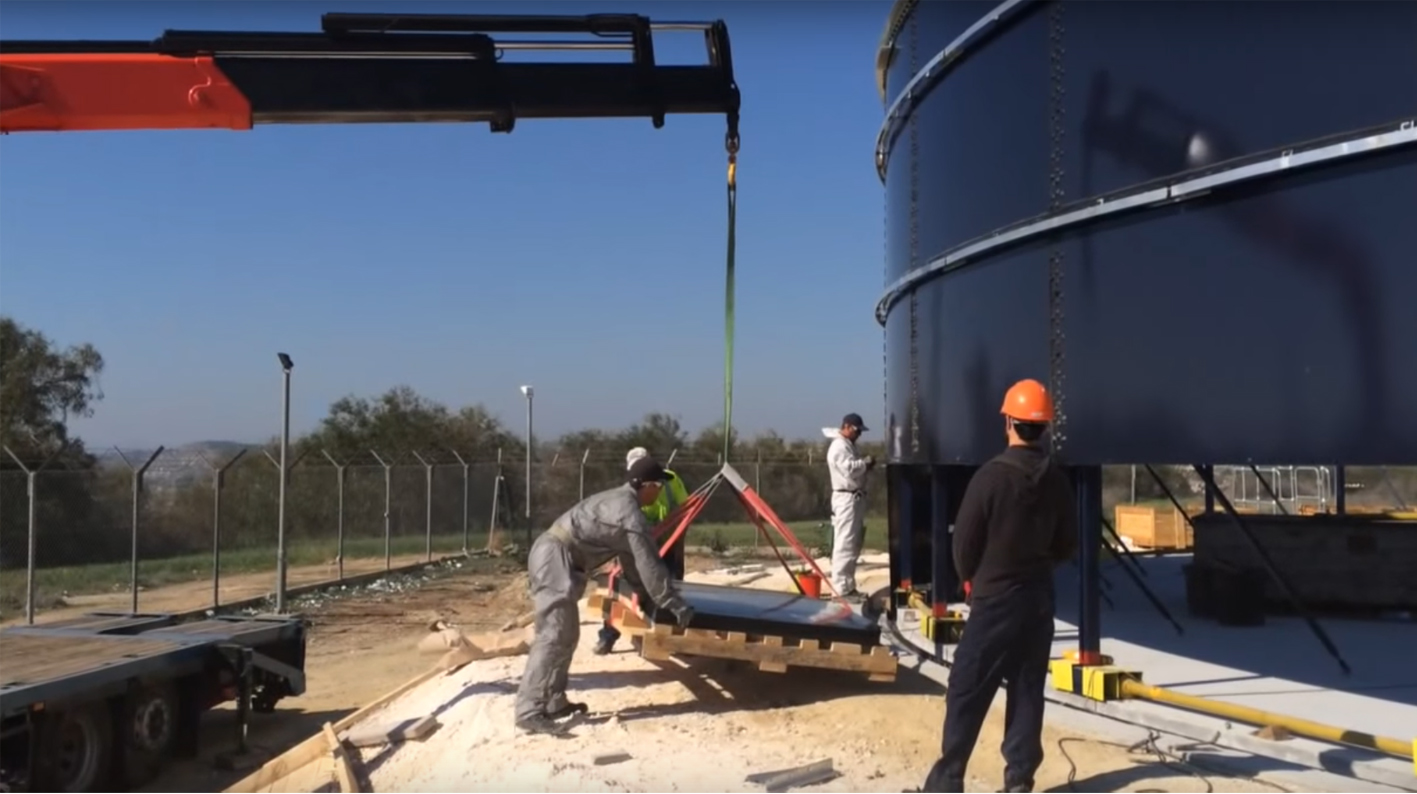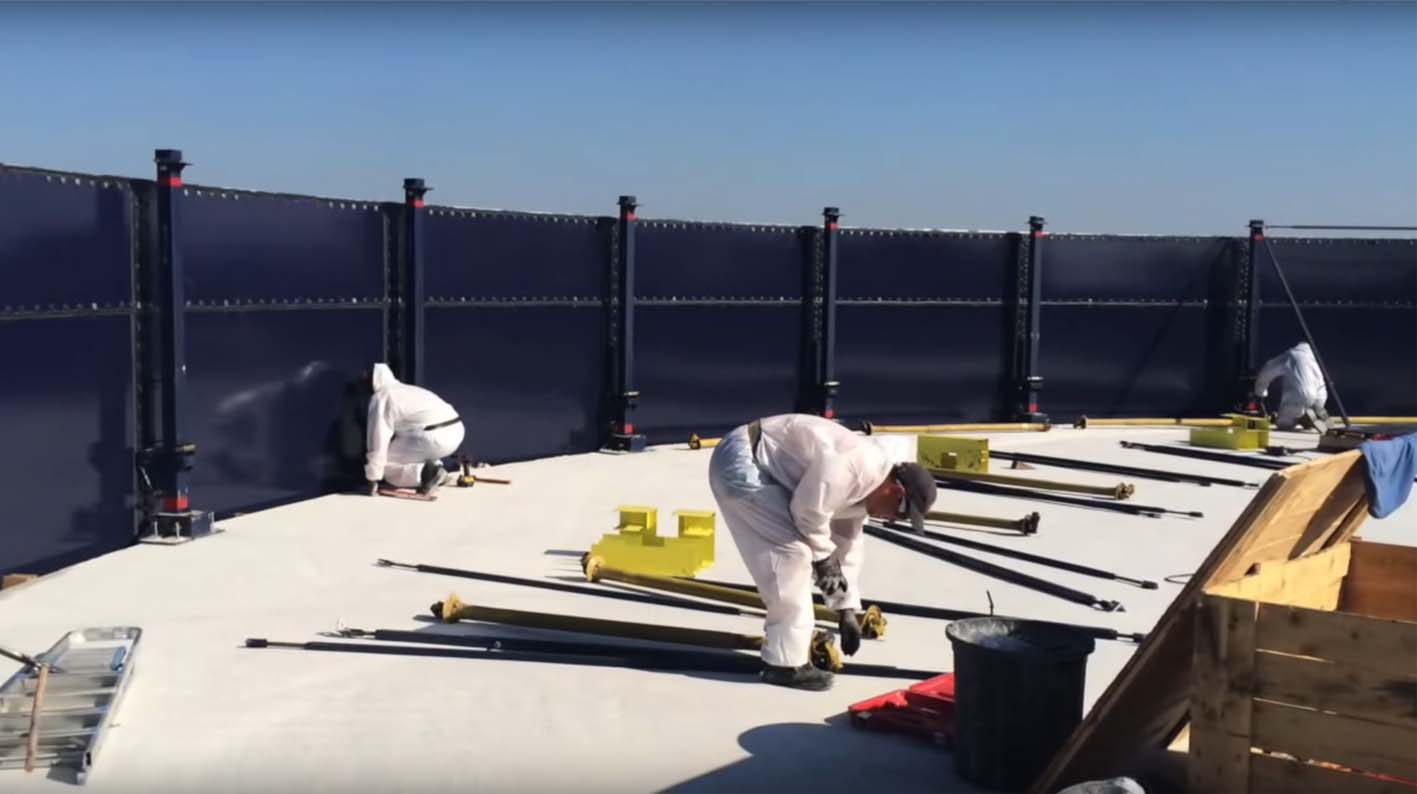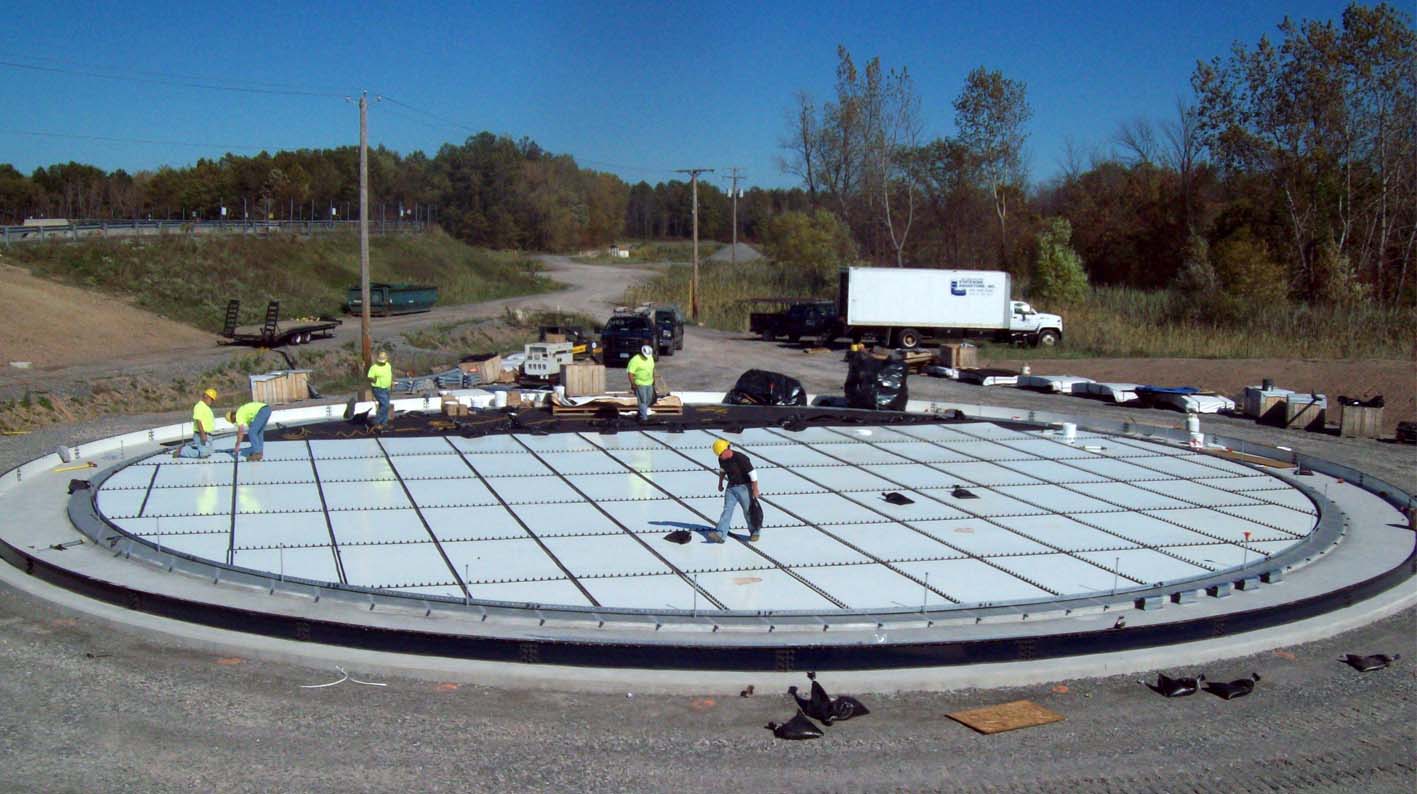 Simple Biogas Process Chart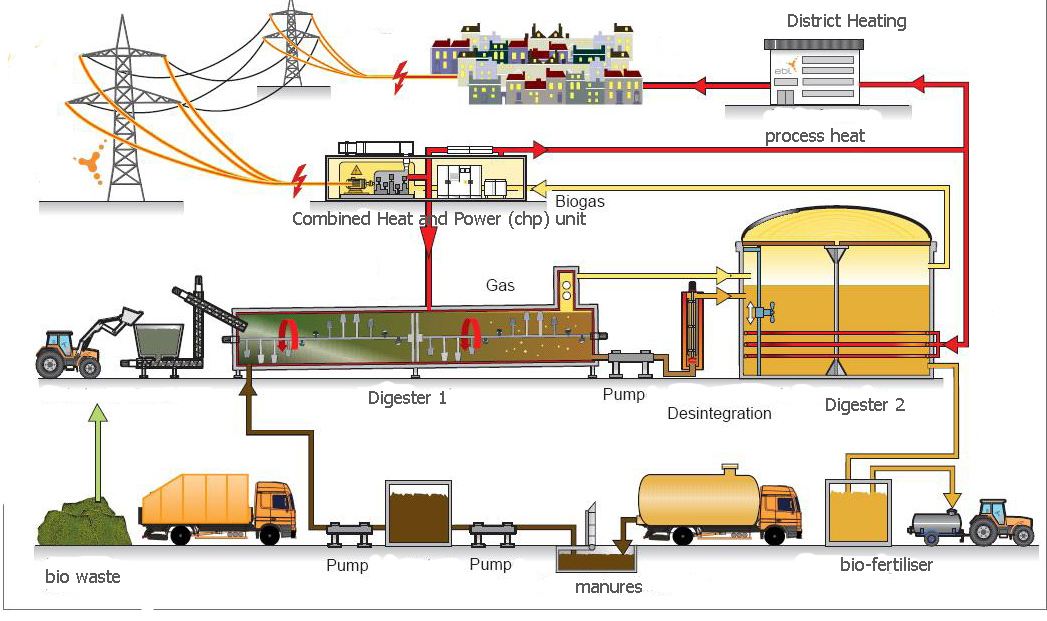 ---
Previous:
Separation CSTR
Next:
---