Product Detail
Product Tags
About It
After the special titanium alloy steel plates is pretreated, two or three layers of inorganic vitreous coating are calcined on the inside and outside of the steel plates. After high temperature sintering, a new composite material is formed between the coating and the steel plate to achieve the bonding force of the powder wall.This new composite material protective layer can not only enhance the corrosion resistance of steel plates, but also has the function of strong acid and alkali resistance and strong wear resistance.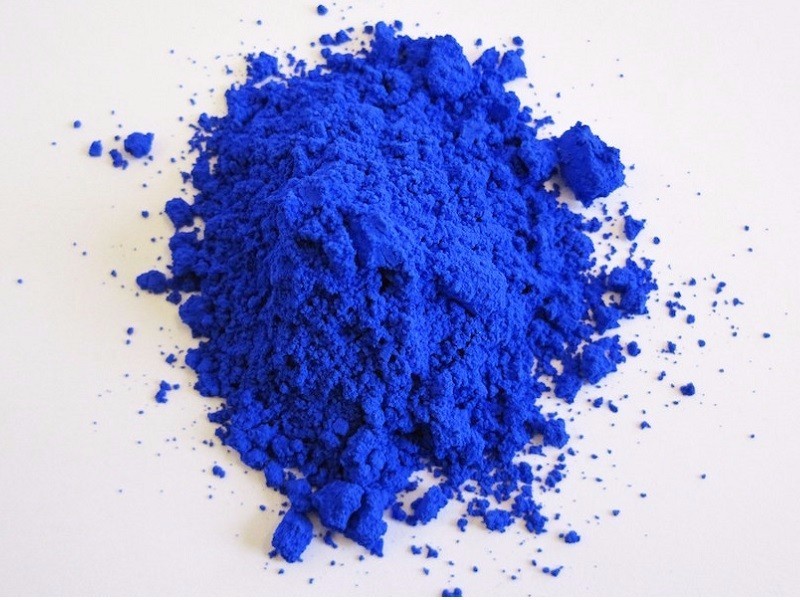 Unique Porcelain Enamel Formula
Boselan developed its own enamel formula which make our porcelain more glazed, adhesive and smoothly. Avoided the pinhole and fishscales.
Edge Enameled Technology
Boselan tank's edges coated with the same enameled material in order to avoid electrolysis of dissimilar metals, rust and weakening of the enameled bonding.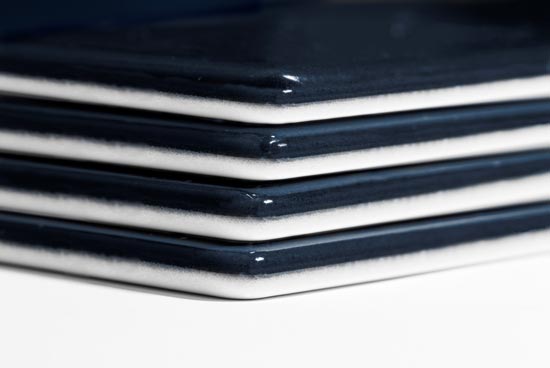 Standard Enamel Steel Plate Specification 
| | | | | |
| --- | --- | --- | --- | --- |
| Volume ( m3 ) | Diameter ( m ) | Height ( m ) | Floors ( layer ) | Total Plate Number |
| 511 | 6.11 | 18 | 15 | 116 |
| 670 | 6.88 | 18 | 15 | 135 |
| 881 | 7.64 | 19.2 | 16 | 160 |
| 993 | 14.51 | 6 | 5 | 95 |
| 1110 | 9.17 | 16.8 | 14 | 168 |
| 1425 | 13.75 | 9.6 | 8 | 144 |
| 1979 | 15.28 | 10.8 | 9 | 180 |
| 2424 | 16.04 | 12 | 10 | 210 |
| 2908 | 17.57 | 12 | 10 | 230 |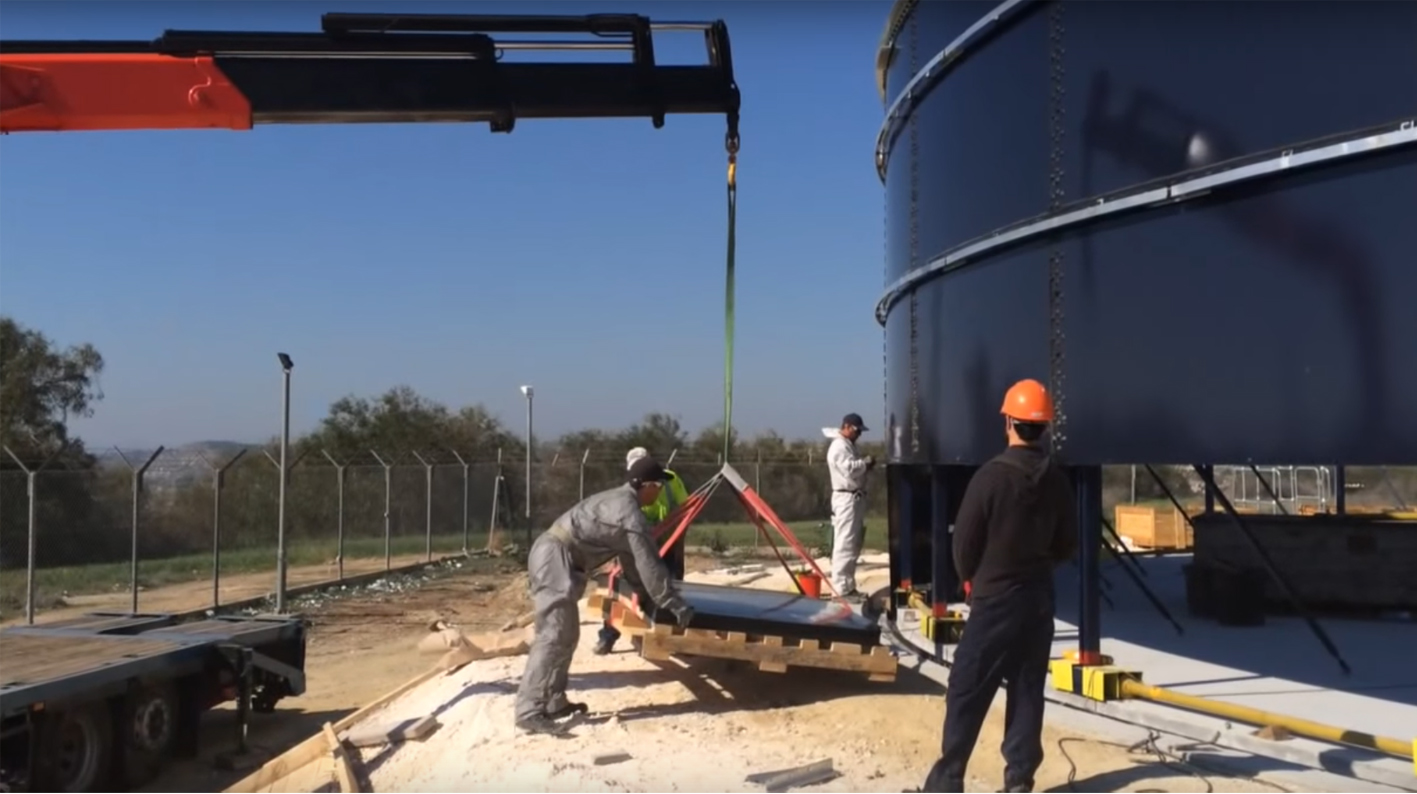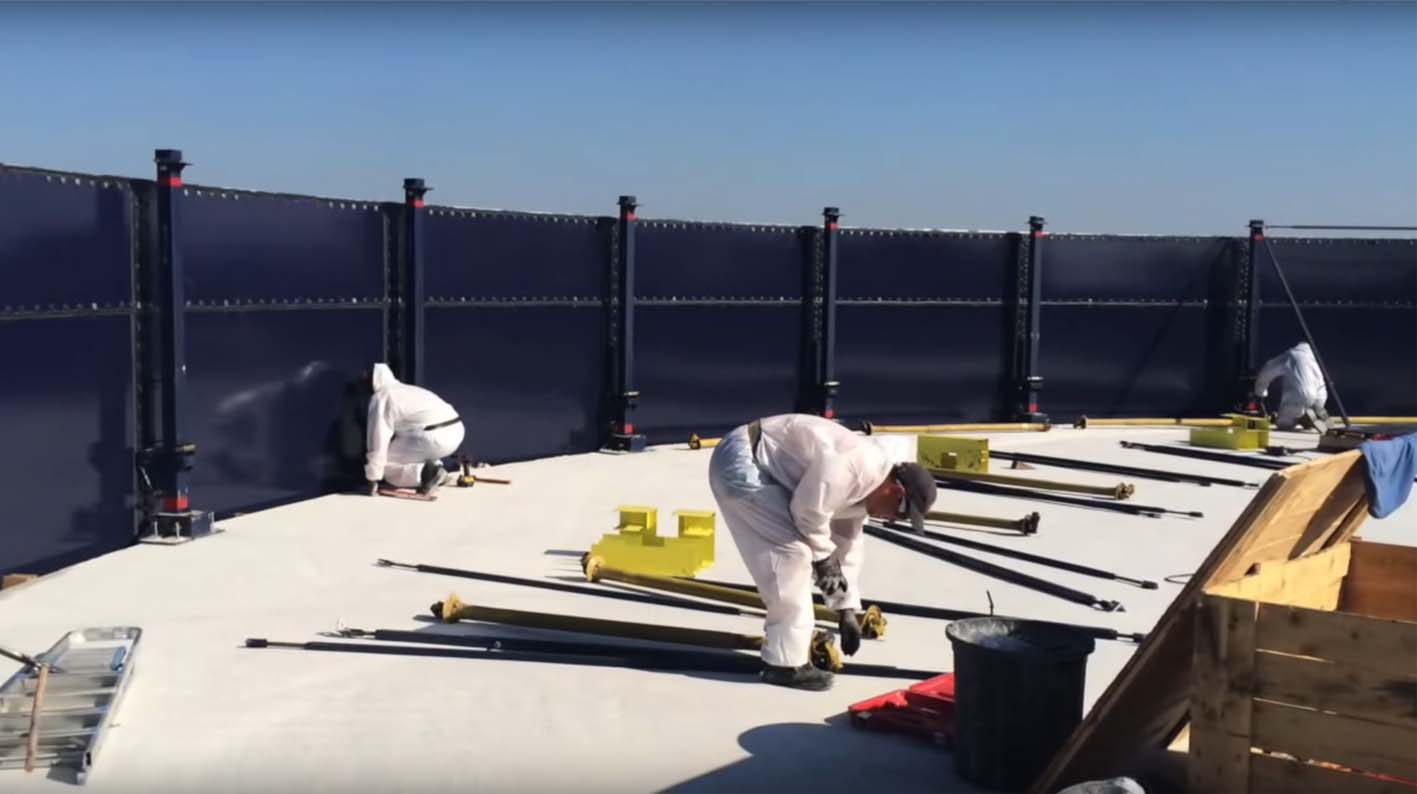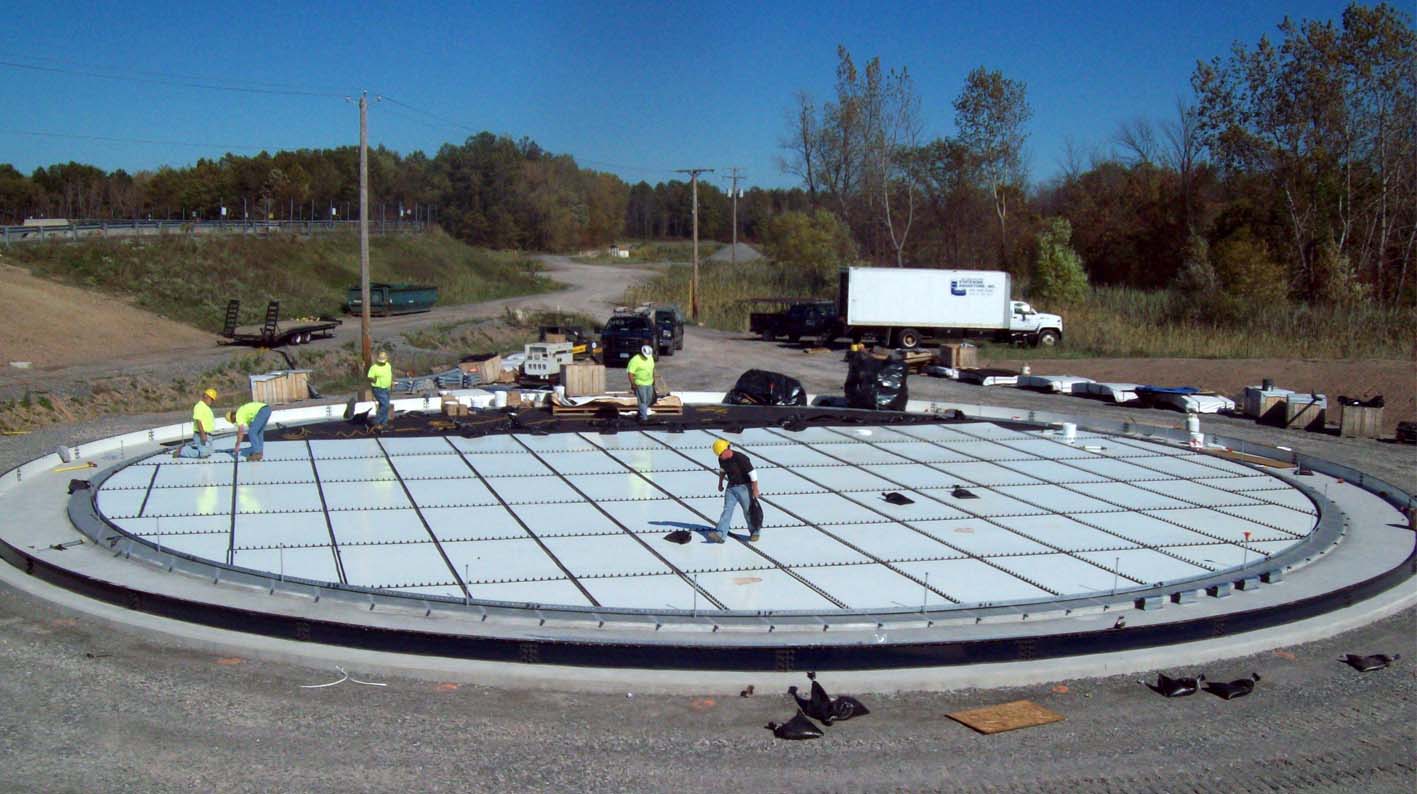 Simple Biogas Process Chart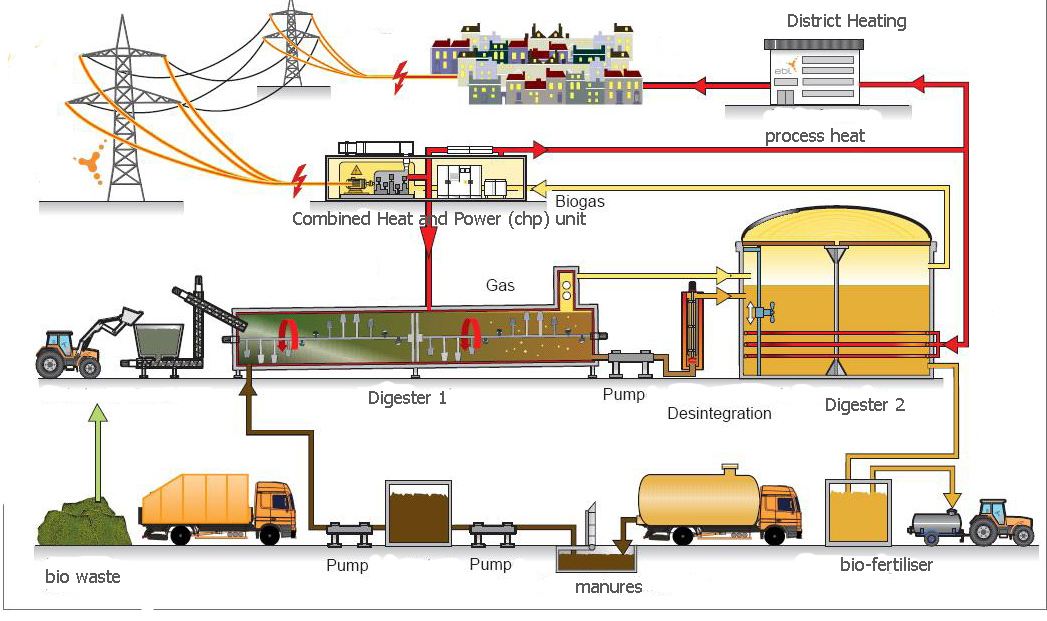 ---
Previous:
Floating gas storage tank
Next:
Integration CSTR
---