Product Detail
Product Tags
About It
Because of the high tightness of Glass fused to steel tank, the storage is not easy to contact with external air and rain, which is conducive to the storage and moisture resistance of dry crops such as grain, easy to install and low price, it has been widely used in the storage and application of food industry in recent years.And because of its stability, and its historic use for storing water and food, it is now the best choice for silos.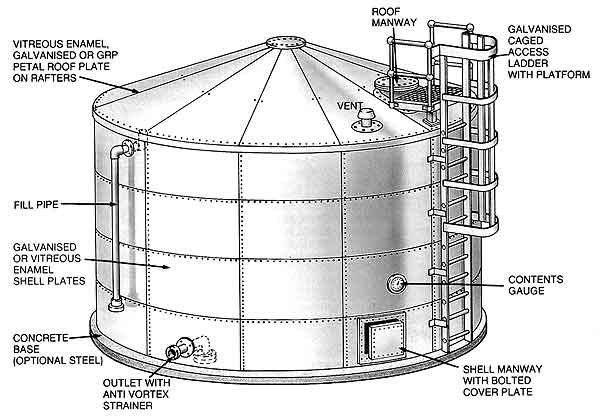 Titanium Alloy Steel Plate
BSL tank insist to use Titanium (Ti) rich Hot Rolled Carbon Steel Sheet. It is specifically manufactured for the enameled process. Allow for exceptional physical performance; eliminates any fish scale defect. Superfine glass structure of the enameled layer provides the steel plates with excellent flexibility and durability.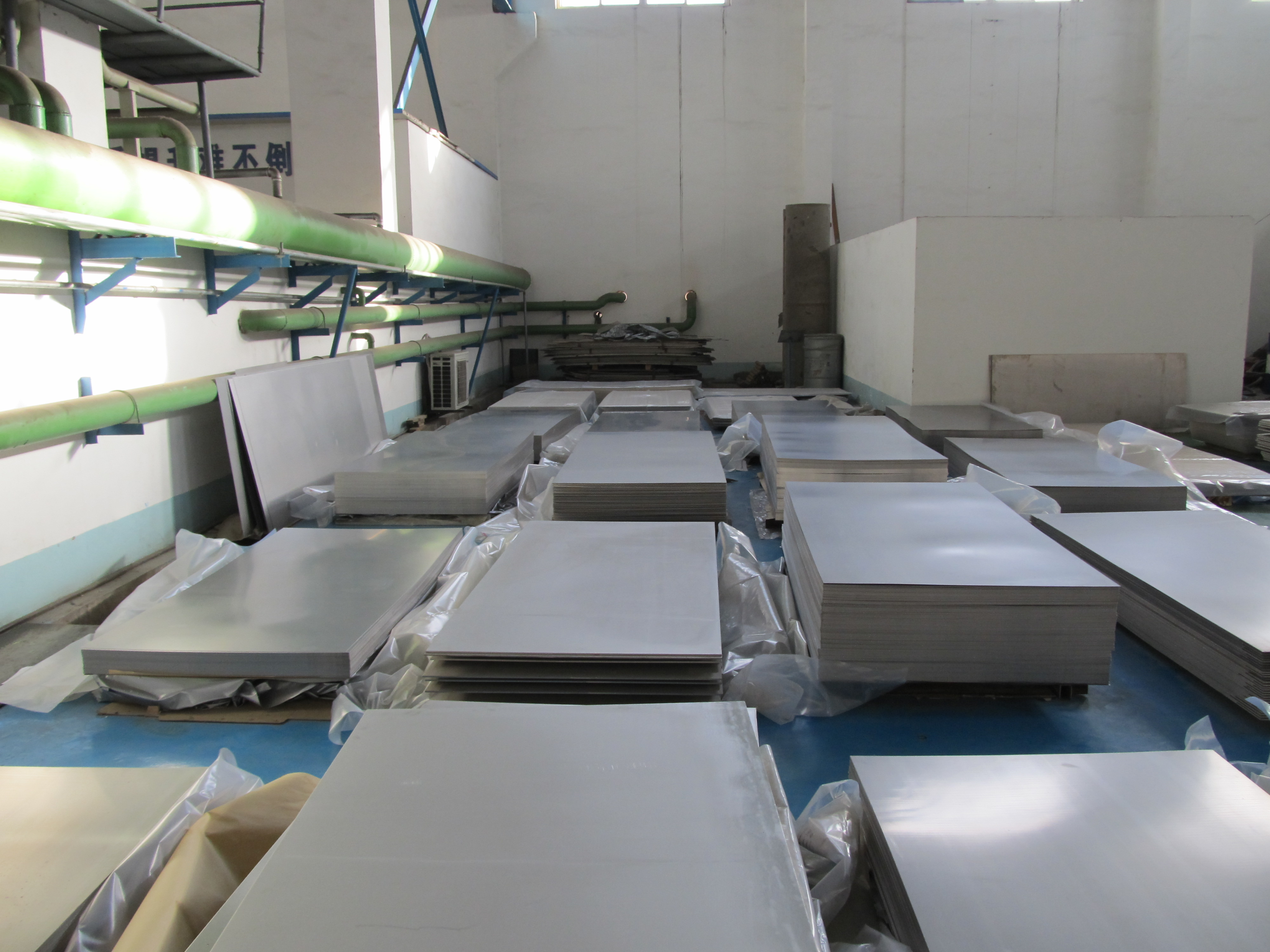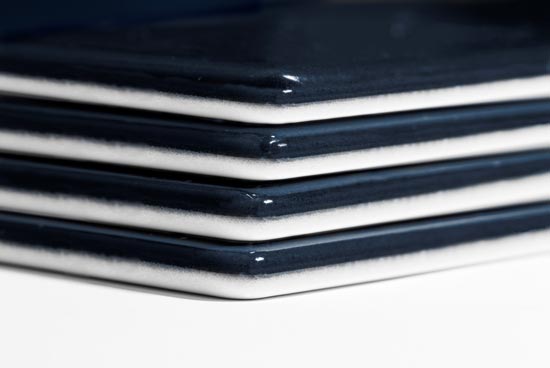 Edge Enameled Technology
Boselan tank's edges coated with the same enameled material in order to avoid electrolysis of dissimilar metals, rust and weakening of the enameled bonding.
Unique Porcelain Enamel Formula
Boselan developed its own enamel formula which make our porcelain more glazed, adhesive and smoothly. Avoided the pinhole and fishscales.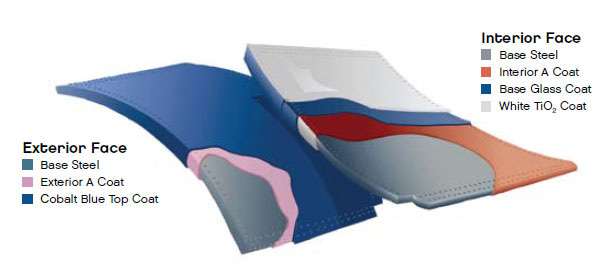 Standard Enamel Steel Plate Specification 
| | | | | |
| --- | --- | --- | --- | --- |
| Volume ( m3 ) | Diameter ( m ) | Height ( m ) | Floors ( layer ) | Total Plate Number |
| 511 | 6.11 | 18 | 15 | 116 |
| 670 | 6.88 | 18 | 15 | 135 |
| 881 | 7.64 | 19.2 | 16 | 160 |
| 993 | 14.51 | 6 | 5 | 95 |
| 1110 | 9.17 | 16.8 | 14 | 168 |
| 1425 | 13.75 | 9.6 | 8 | 144 |
| 1979 | 15.28 | 10.8 | 9 | 180 |
| 2424 | 16.04 | 12 | 10 | 210 |
| 2908 | 17.57 | 12 | 10 | 230 |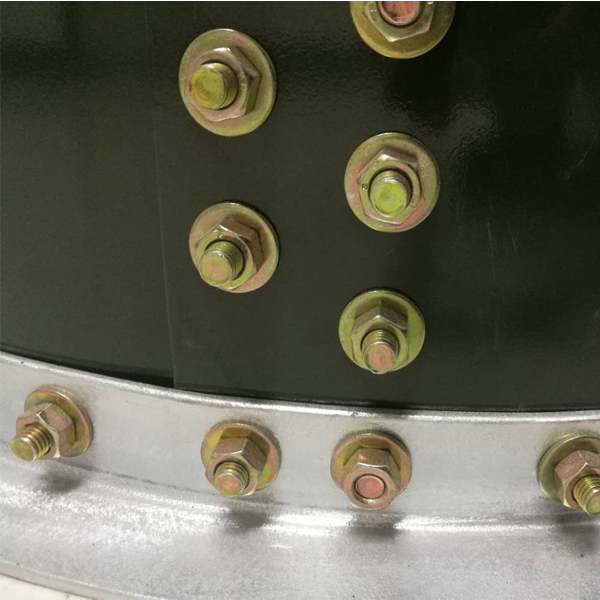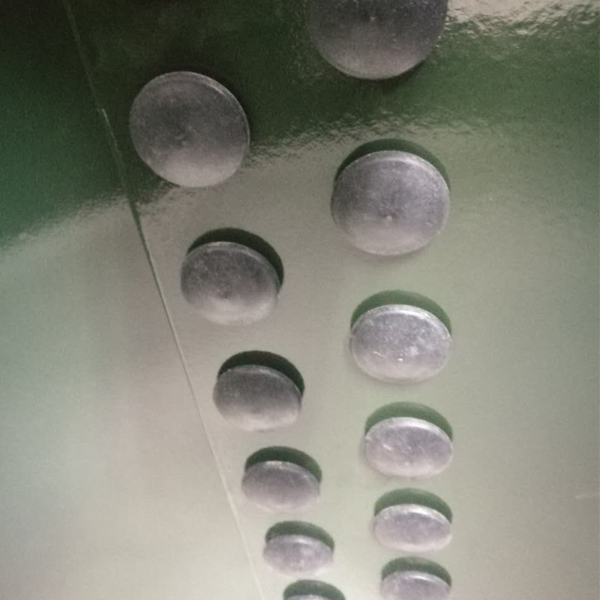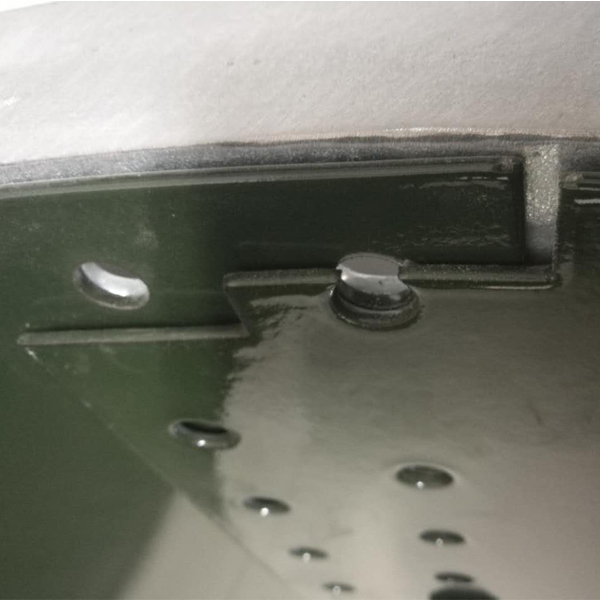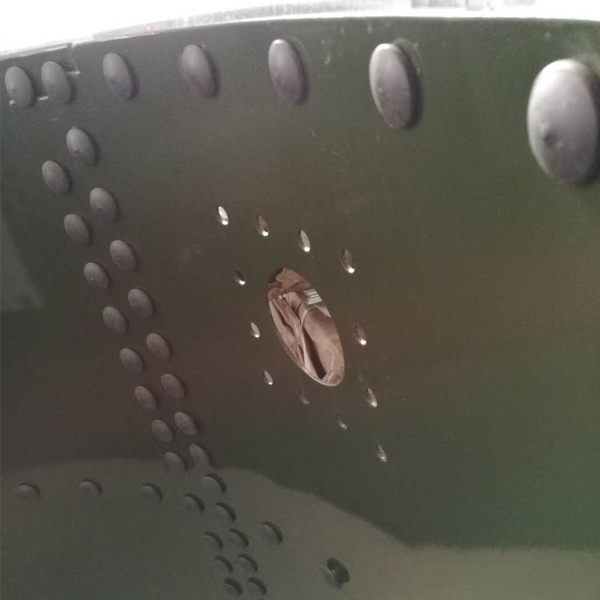 ---
Previous:
Independent tank
Next:
Tank within tank
---