Floating gas storage tank
Product Detail
Product Tags
About It
Floating gas storage tank is the simplest and most common type of tank.Usually used for gas storage about the top of tank, it consists of water seal and bell jar.A bell jar is a bottomless cylindrical container that moves up and down.If the storage capacity is large, the bell jar can be changed from a single layer to a multi-layer sleeve type, between each section sealed with water ring groove. Feature is that high security.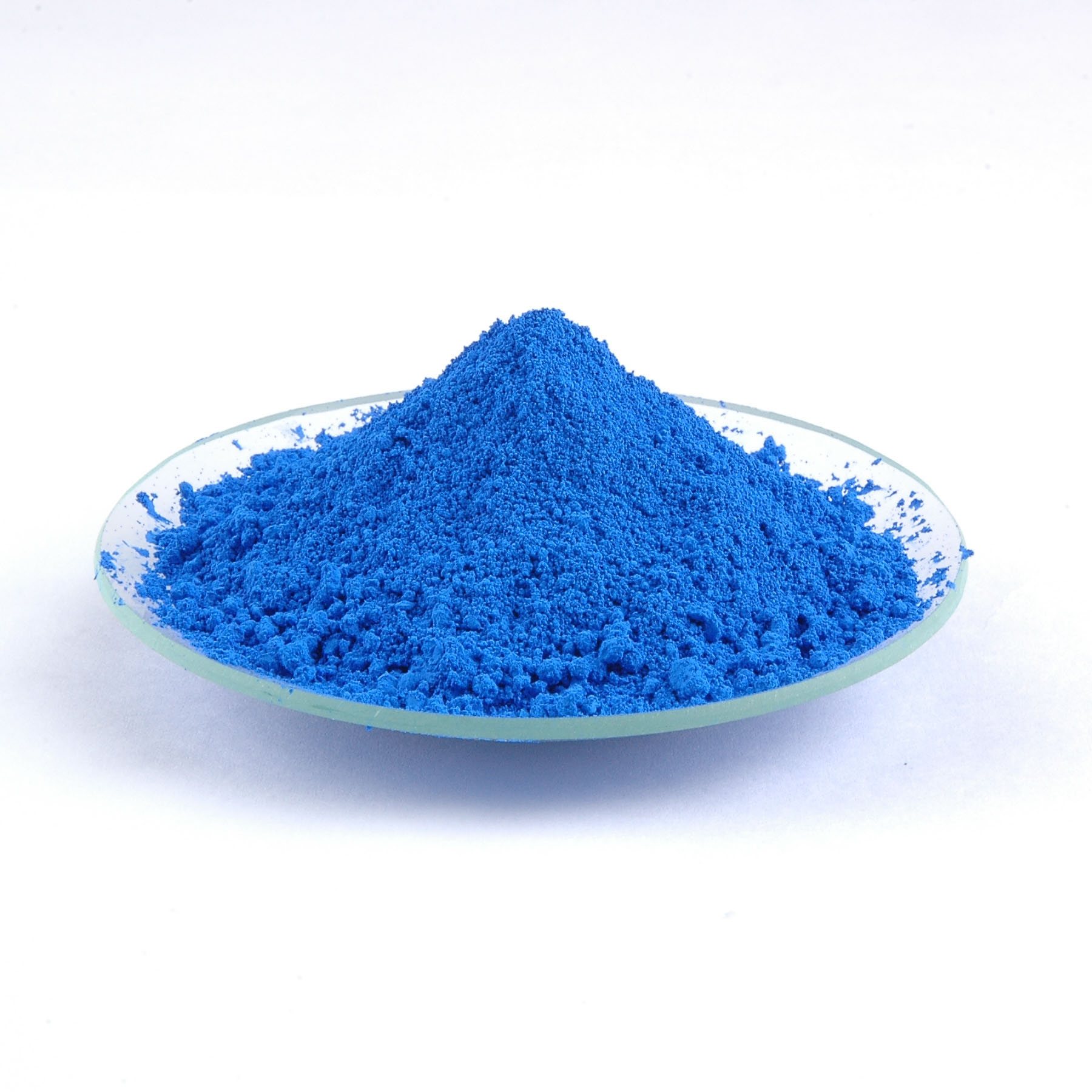 Unique Porcelain Enamel Formula
Boselan developed its own enamel formula which make our porcelain more glazed, adhesive and smoothly. Avoided the pinhole and fishscales.
Edge Enameled Technology
Boselan tank's edges coated with the same enameled material in order to avoid electrolysis of dissimilar metals, rust and weakening of the enameled bonding.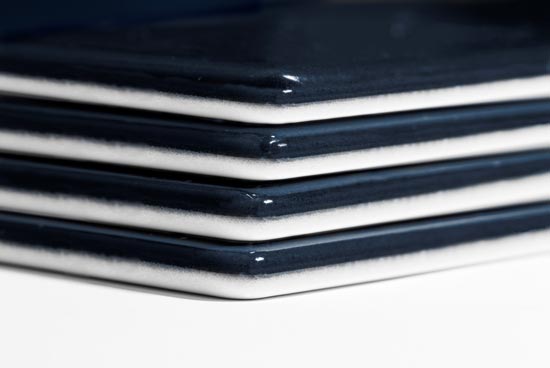 Standard Enamel Steel Plate Specification 
| | | | | |
| --- | --- | --- | --- | --- |
| Volume ( m3 ) | Diameter ( m ) | Height ( m ) | Floors ( layer ) | Total Plate Number |
| 511 | 6.11 | 18 | 15 | 116 |
| 670 | 6.88 | 18 | 15 | 135 |
| 881 | 7.64 | 19.2 | 16 | 160 |
| 993 | 14.51 | 6 | 5 | 95 |
| 1110 | 9.17 | 16.8 | 14 | 168 |
| 1425 | 13.75 | 9.6 | 8 | 144 |
| 1979 | 15.28 | 10.8 | 9 | 180 |
| 2424 | 16.04 | 12 | 10 | 210 |
| 2908 | 17.57 | 12 | 10 | 230 |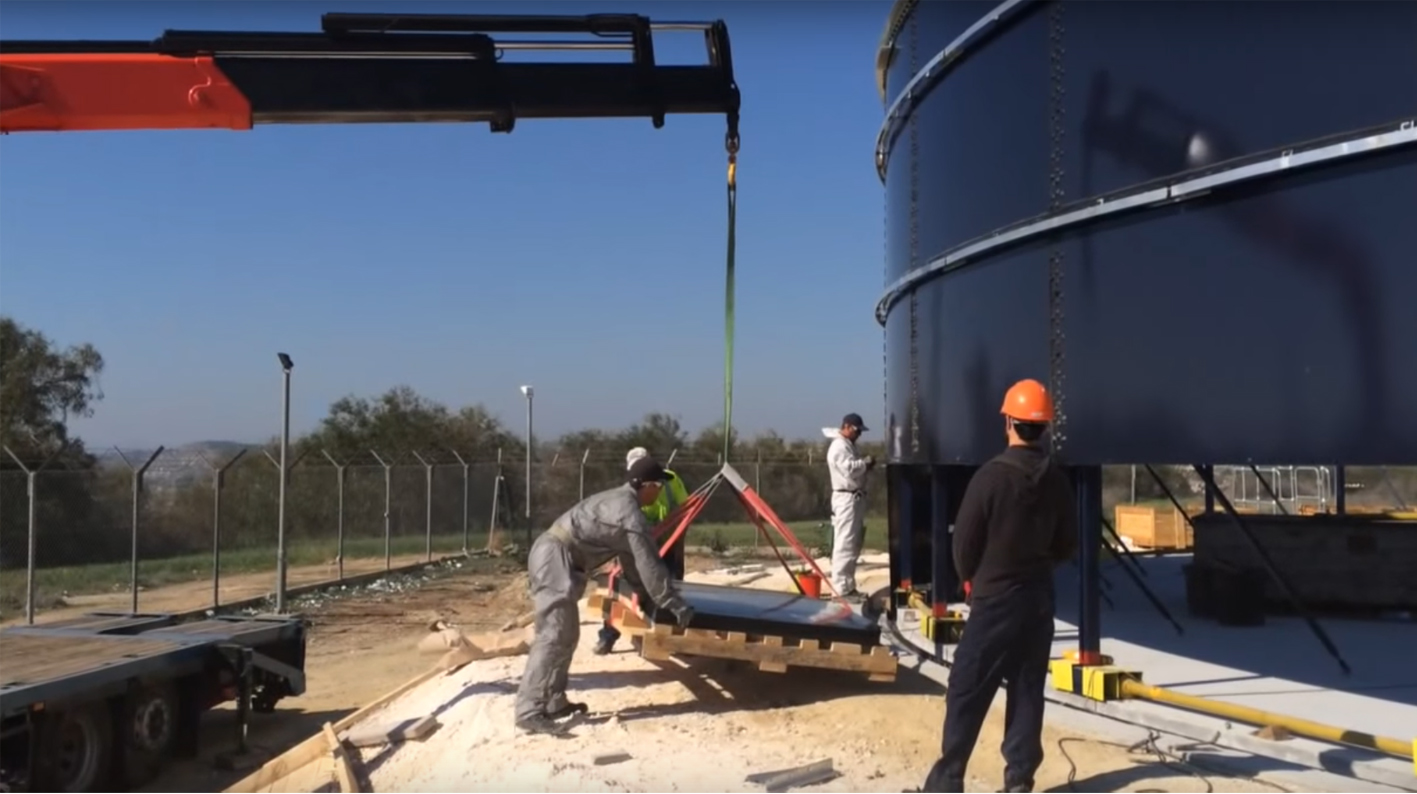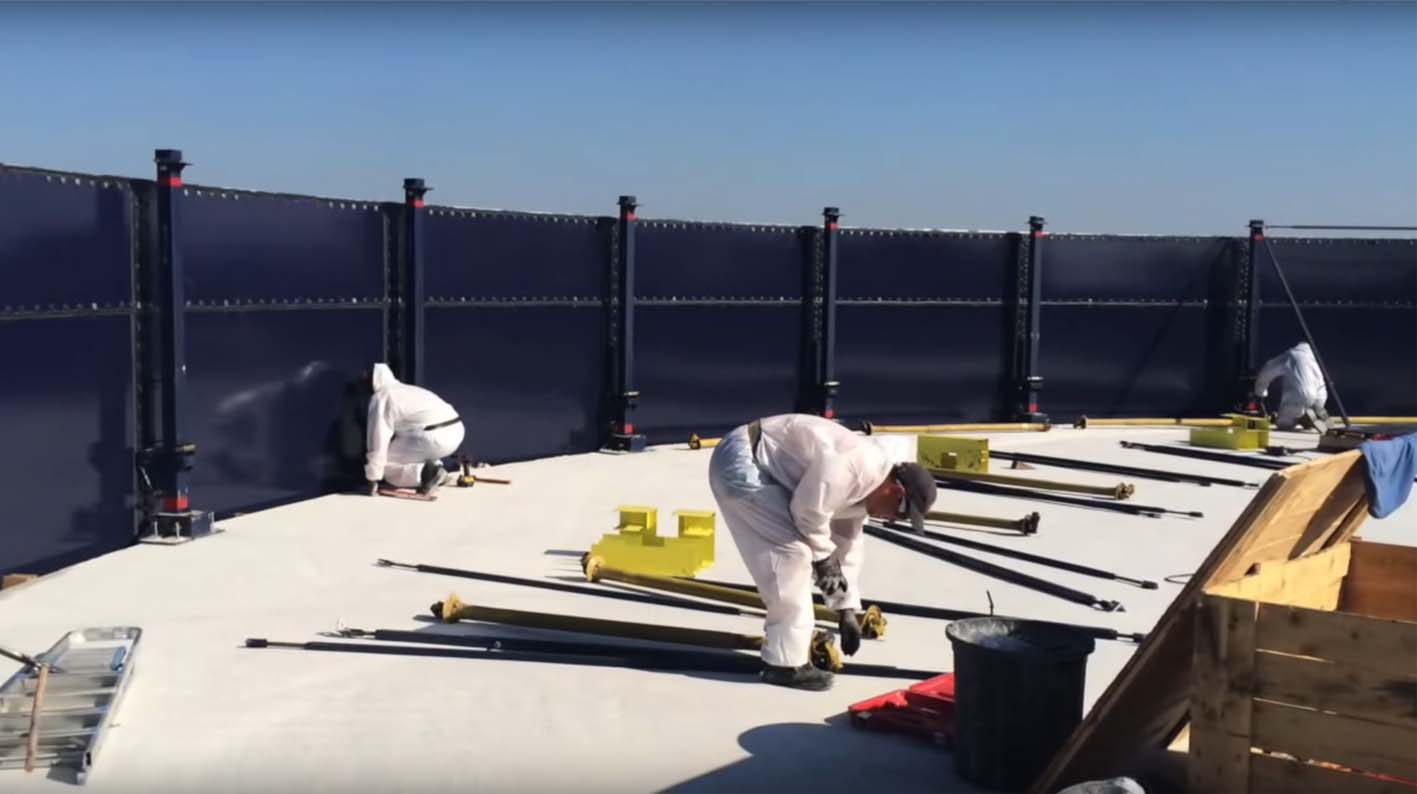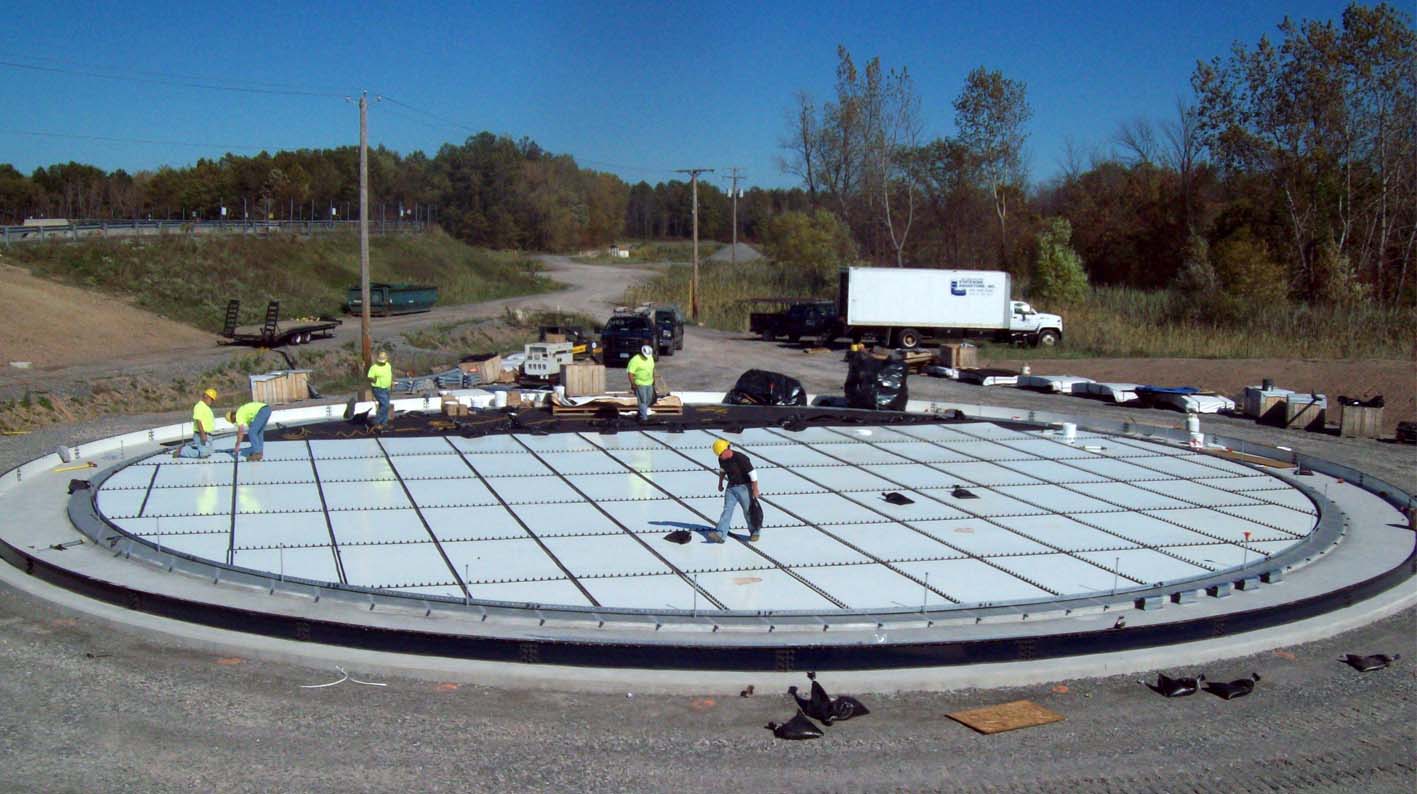 Simple Biogas Process Chart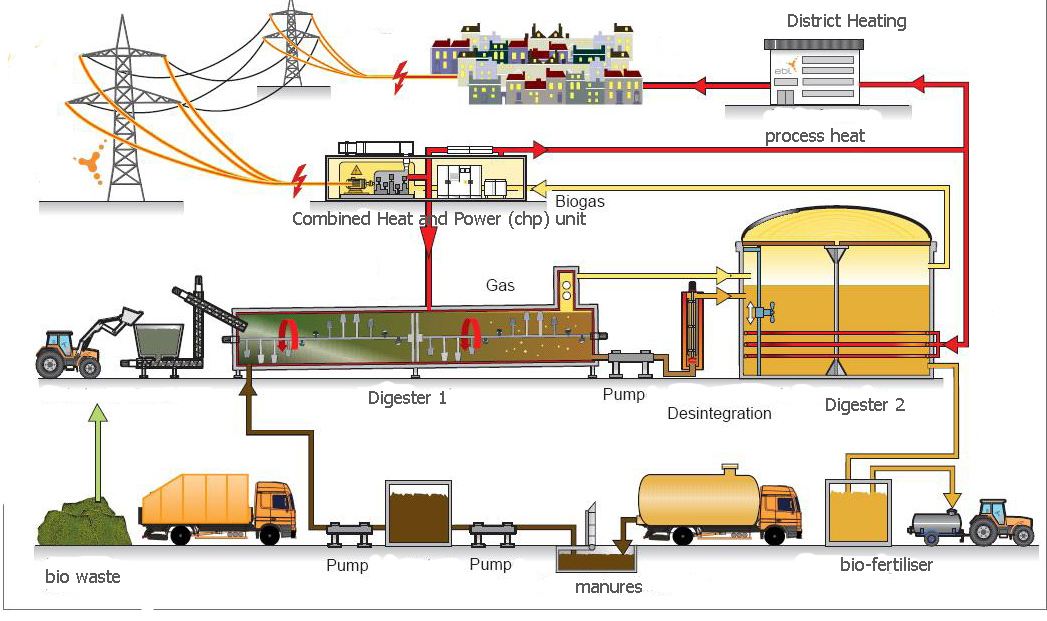 ---
Previous:
Residential Area Tank
Next:
Independent GFS tank
---